Web Design > Website Design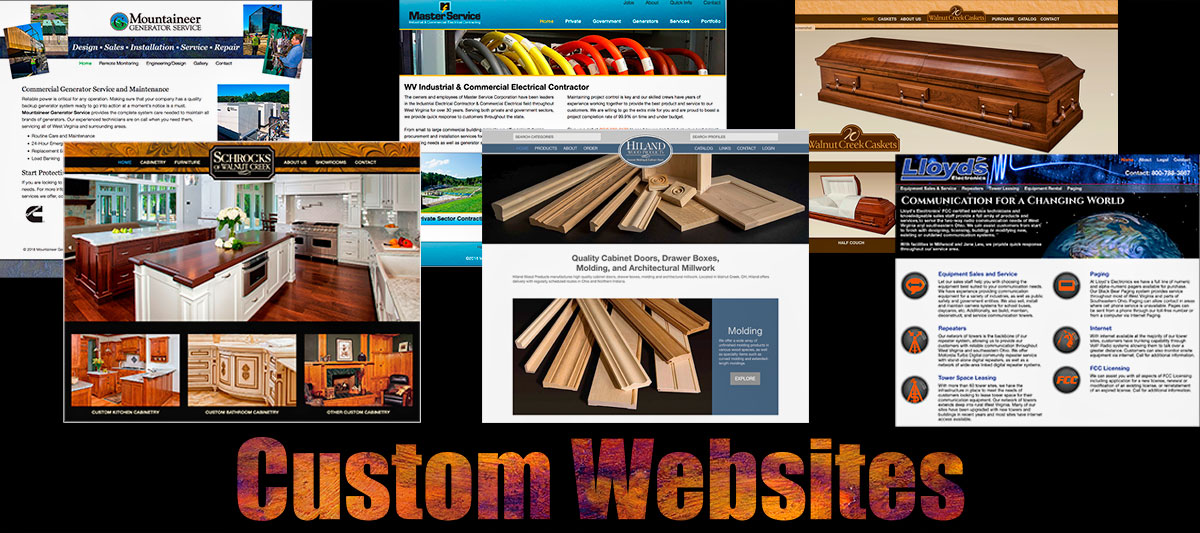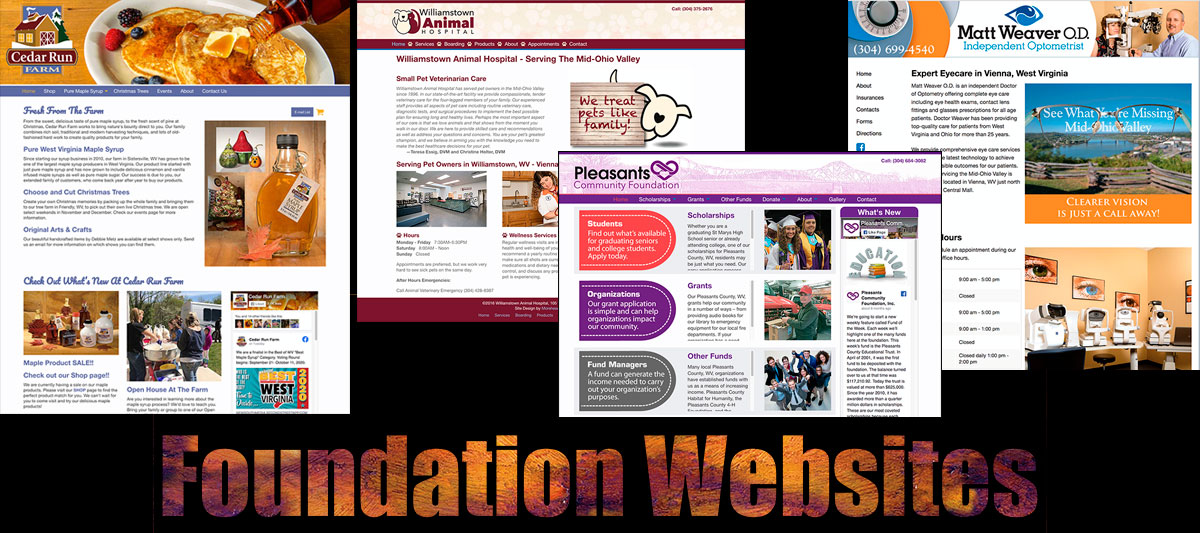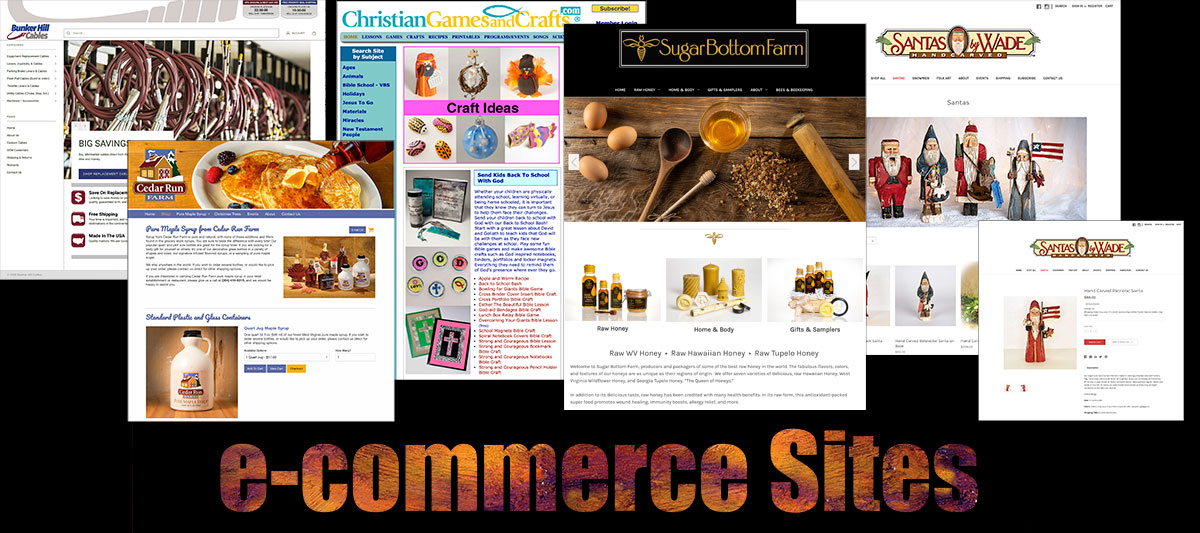 Website Design & SEO
The internet has expanded our ability to tap world markets making them more accessible than ever before. Strong websites help level the playing field even for very small companies with a strong desire to grow. Just like a rocket booster provides the initial thrust to get a rocket off the launchpad, an engaging website can help propel your brand past competitors.
The most important part of developing a website is to ask the right questions before you begin:
What is the goal of your site? To sell products? Inform your customers? Direct customers to a retail location?
Who is your target market?
Will your content need to be updated often?
What search words will visitors use to find your site?
How can you engage your visitors?
Our website designs are thought out up front so that your website is exactly what you need. All Morehead Marketing sites are easy to navigate, quick to load, visually pleasing, optimized for higher search engine rankings (SEO), and most of all, they make sense for your business. Behind the scenes they are secure and reliable, have minimal navigational levels, and can be designed so you can update them as often as you want, even from a mobile device. We offer responsive fully custom websites, e-commerce sites, and cost-effective Foundation websites packed full of features.
Fully Custom Website Designs
We offer responsive websites which resize from desktop to tablet to phone formats, with custom programming to tailor the site specifically to your needs. We use our skills in design to create a knock-out website that helps you reach your goals and team it with the programming know-how to make it work seamlessly. If you want a fully custom look, need a shopping cart designed around your needs, want a sortable product database, or other features to fit your business, a custom website design from Morehead Marketing will fit the bill. Visit some custom websites designed by Morehead Marketing:
Foundation Websites
Foundation Websites are responsive (pages resize based on browsing device), are loaded with lots of standard features and even more add-ons which allow for future site expansion as needed. They are designed to get you up and running quickly and inexpensively with a great website that you can manage and update yourself. They are mobile friendly, have easy to edit page content with our custom-built SiteBuilder, are optimized for search engines, and best of all they will have a custom header design and color scheme for a look as unique as your business. Visit our Foundation Site Demo for more details, or visit some of our client websites below.
E-commerce Websites
If your business needs a custom shopping cart built from scratch or if you need all the options of an e-commerce platform such as BigCommerce, we can work with you to integrate the features you need to create the perfect website to sell your products on the world stage. Here are some of our E-commerce websites:
Let Morehead Marketing get you noticed in your region, help you stand out in your industry, and connect you to the world and beyond. Wherever your mission takes you, our websites are built to attract and engage your target markets so you can build brand loyalty and sales can skyrocket.
Although our WV website design studio is located on the border of West Virginia and Ohio, we provide services throughout the world.
---