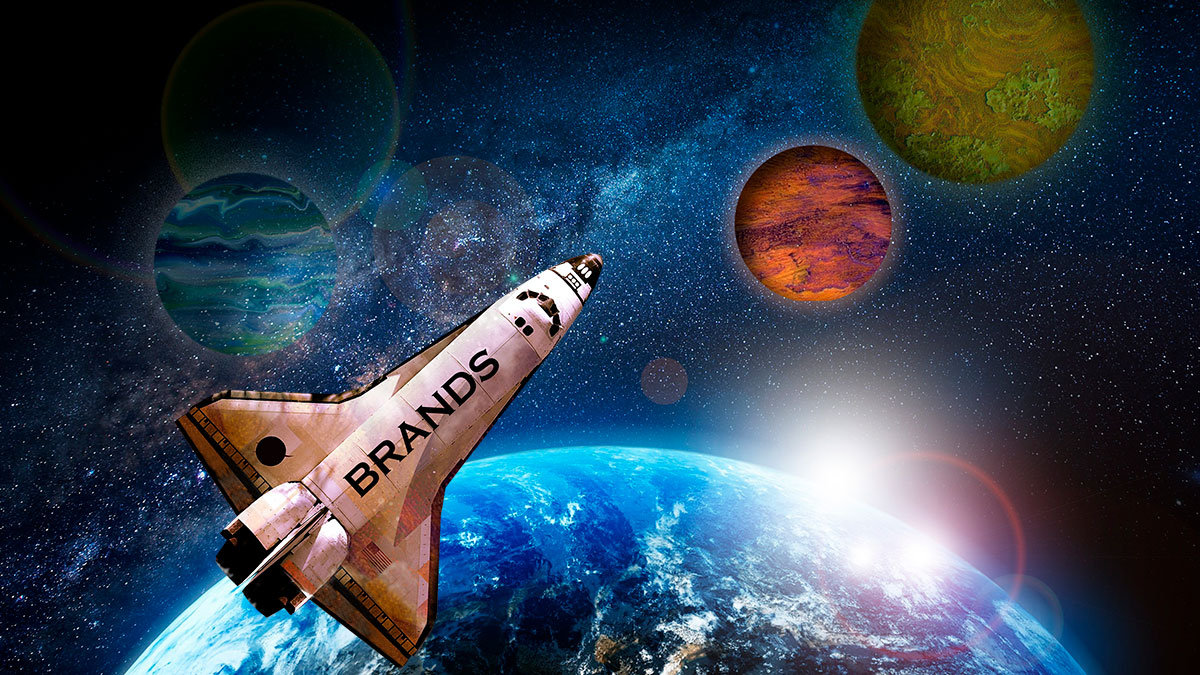 What Is Your Mission?
If you don't know where you are going, how do you know what to aim for, or the resources you'll need to get there? Every great brand begins with a clearly defined mission, which may mean taking a hard look at your business, your product offering, and your resources.
Our market planning sessions are all about getting down to the nuts and bolts of your business. We will listen to your marketing needs and concerns, and become familiar with your business from many perspectives - products, profitable areas, personnel, market status, and growth. Once we comprehend the facts, we help you form a communications strategy for growing brand awareness in your marketplace and recommend budget conscious tools to help you reach your business goals.
Traditional or Digital Marketing Services?
Marketing today is different than ten years ago, or even five years ago. What works today to drive new sales, may not work tomorrow. With the new age of digital technology, companies have access to so much more customer information than ever before, but to capitalize on it, they must constantly monitor and reevaluate their marketing strategy. At Morehead Marketing, we work with you to provide the tools you need to face the challenges of today and tomorrow. Our marketing plans may include tried and true communication tools like brochures and billboards, but teamed with all the new digital marketing services and tools such as high-performance websites, e-campaigns, ad words, social media, and mobile marketing.
Are you serious about growing your brand? Are your ready to shake off the atmosphere of ordinary and challenge your thinking to reach new heights? Let Morehead Marketing help navigate you in the right direction with both traditional and digital marketing services.
---