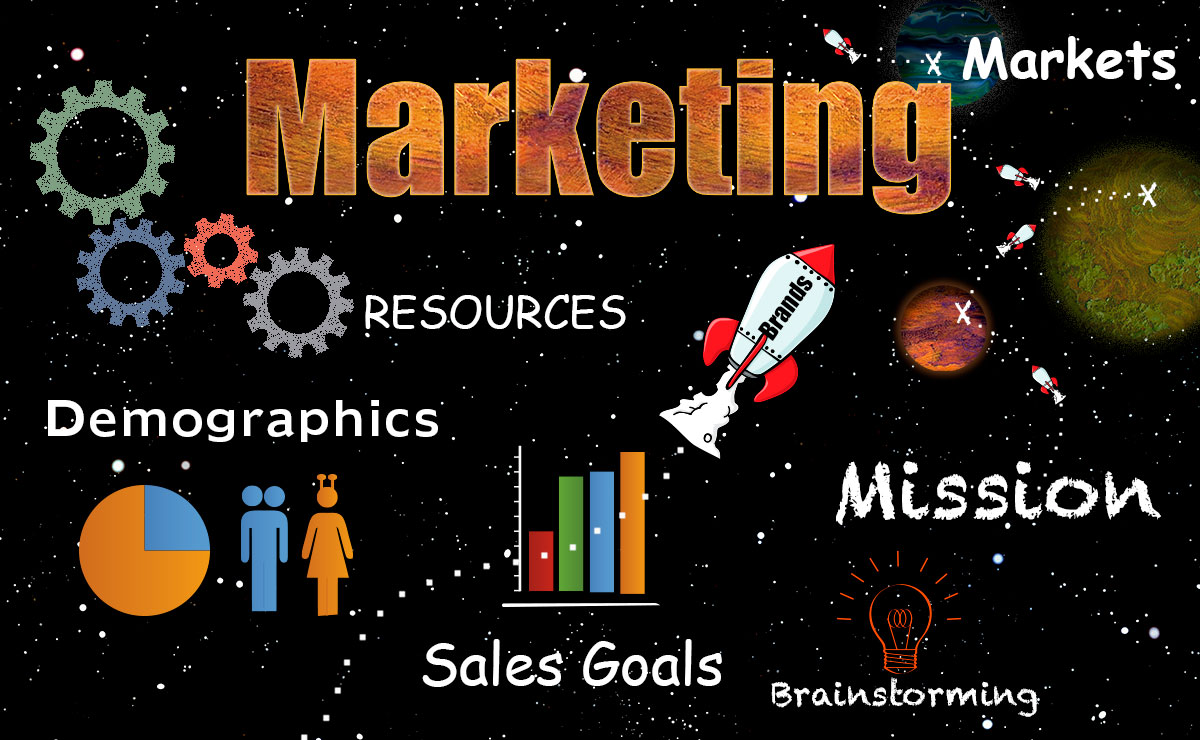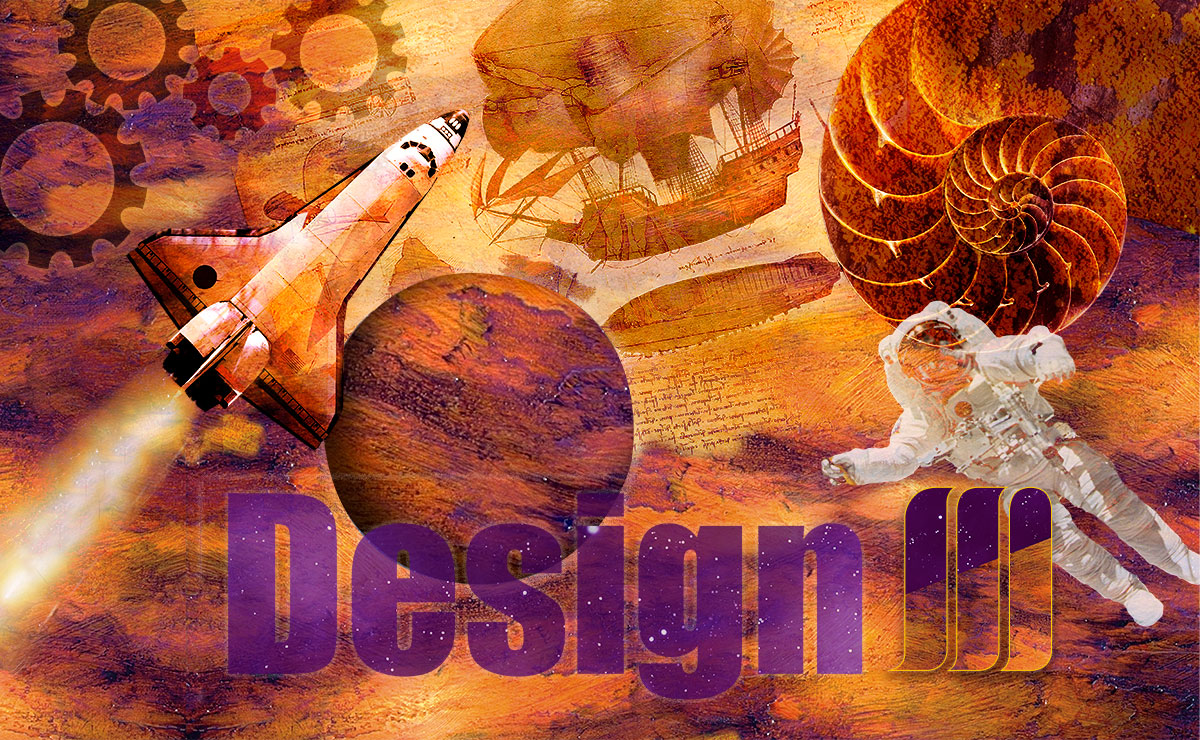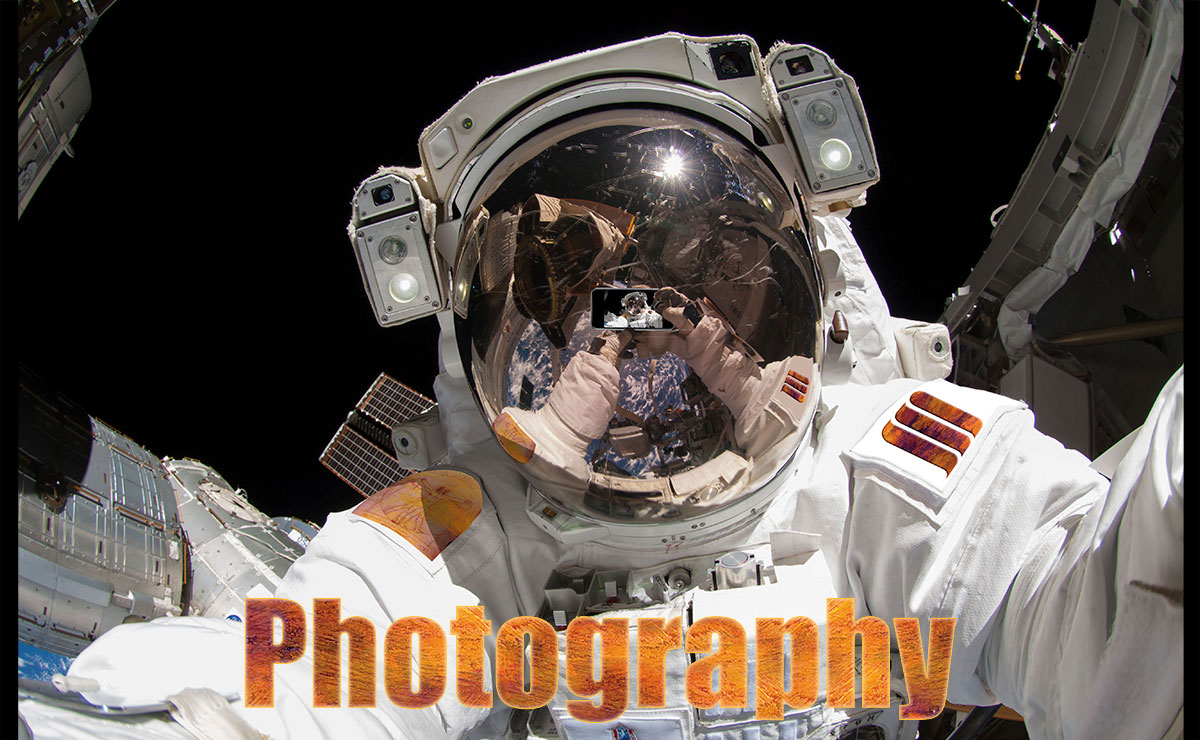 Since 1995
After years of working in the advertising and print industries, Jeff Morehead decided he wanted to move beyond the traditional ad agency model and start a company with No Bull, No Fluff, Down-to-Earth, common sense values. So in 1995, the first office of Morehead Marketing opened its doors in Marietta, Ohio. The company goal was to provide marketing and print design services with hands-on management from the top down for companies large and small. Morehead Marketing is still going strong. We have launched over 350 great brands and have expanded services to include digital marketing, printing press expertise and commercial photography. In keeping at the forefront of technology, Morehead Marketing is a two-time winner of the KelbyOne PhotoshopWorld Guru Award for Photo Compositing 2021 and Photo Retouching 2019, and was a Finalist in Artistry 2022 at the International PhotoshopWorld Conference in Orlando, FL. PhotoshopWorld, hosted by KelbyOne, is the world's largest Adobe Photoshop, Adobe Lightroom and Photography Conference. Our Food Photography has also won the Crave International Food Photography Grand Prize 2021. In this ever changing business environment, we look forward to helping our clients adapt with new strategies as we continue to grow together.
Launching Great Brands
Launching a great brand is much like propelling a rocket into space. It takes a great product, careful planning, experienced people, and the right tools to make it all happen. Morehead Marketing can assist you every step of the way. We use marketing and branding strategies to help you hone your mission and detail your flight plan. We can polish your corporate identity to be the best launch pad. We can fine-tune your rocket design with brand naming, logo design and packaging design, all critical elements to make your product or service out-perform others in the market place and stand up to the rigors of the mission. With all of this, nothing happens unless you fuel your rocket and give your brand the power for lift-off with communication tools, such as brochures, ads, signage, and photography, to keep your mission on track as you reach for the stars.
As a WV advertising agency our major area of focus is on companies in West Virginia and Ohio, but we service clients all over the United States. So if you are ready to move your brand off the launch pad and take it to a higher level, take the next step and Contact Us today.
Check Out Our Webinar: Marketing Your Homestead
We recently were asked by the West Virginia Department of Agriculture to be a part of their Homesteading Series of live webinars. If you are an agricultural-based business, or would just like some tips on growing your business, we invite you to check out our webinar here.
Advertising Agency Services
We'd like to show you how Morehead Marketing can help grow your brand with our broad experience in four key areas:
Branding: Morehead Marketing is known for smart No Bull, No Fluff, Down-to-Earth marketing solutions that meet your business goals as well as your bottom line. We help you mold your brand through marketing strategies, brand naming, logo design, corporate identity standards, trademark registration, and the marketing strategies and tools needed to grow your business.

Graphic Design: Our creativity and design blends with extensive print production experience to make your collateral materials such as brochures and catalogs, advertising, packaging, and signage look spectacular and remain cost efficient.

Web Design: From our responsive starter Foundation websites (with full admin, SEO, add-on options for growth) to large e-commerce sites, and fully custom websites, Morehead Marketing designs and custom codes websites to look great, engage their audience, exceed security demands, load fast, and perform well with organic SEO.

Commercial Photography: Blessed with a touch for styling commercial photo sets and lighting shoots, our two staff photographers will capture the essence of your company's products and services at our studio in Parkersburg, WV, or on-location. Our expertise includes: Interior Photography, Food Photography, Product Photography , Model Photography, Architectural Photography, Lifestyle Action Photography, and Scenic Art Prints.
Get To Know Us Better
Be sure to sign up for our e-mail list. We know you are busy, and we promise not to overload you with a lot of mail. Who has time to read it anyway? From time to time, we will send out updates on our services, ideas of what others are doing to grow their business, and other really cool things you need to know about us. It's easy to sign up, just click the orange e-mail button in the top right hand corner of our website.
We look forward to getting to know you better, and if you are not already a marketing client, we hope you will partner with us in the future so the next great brand we launch will be your's.
---