Photography > Product Photography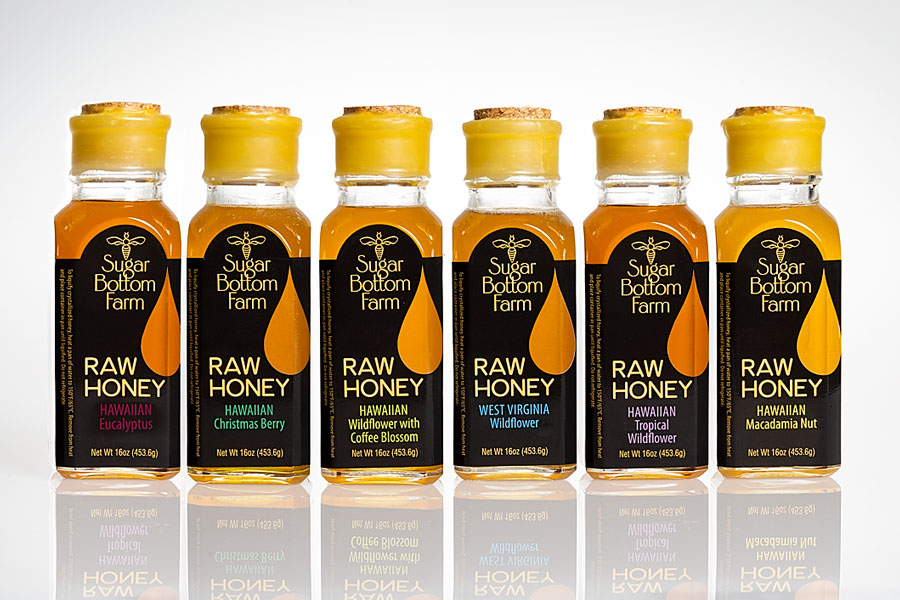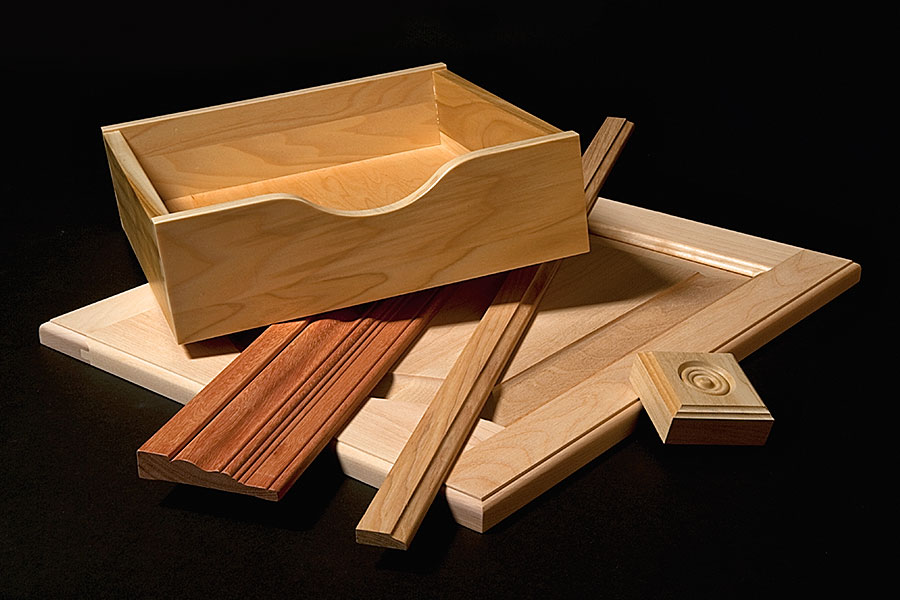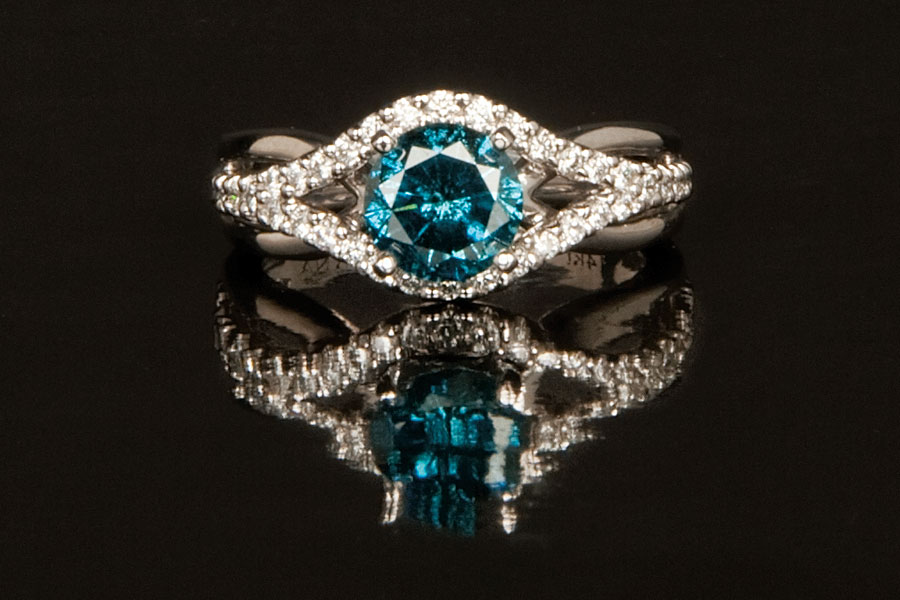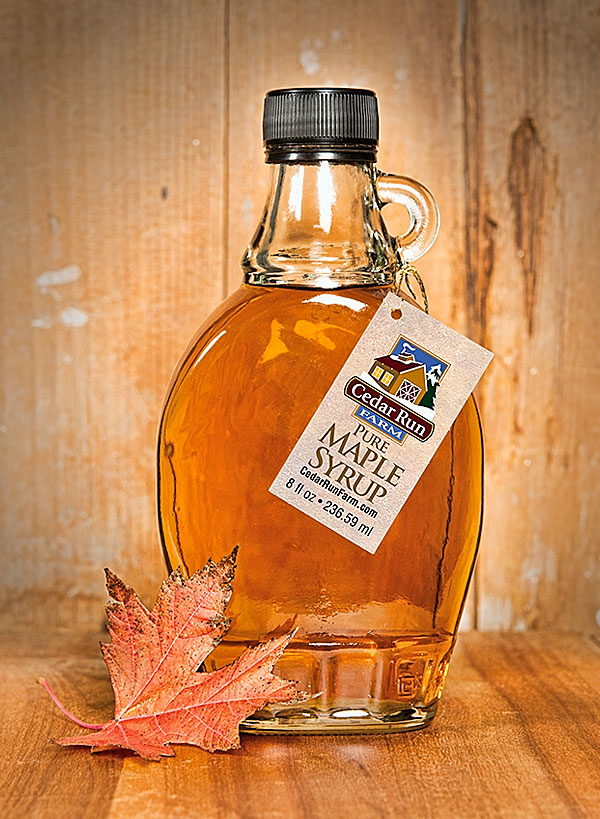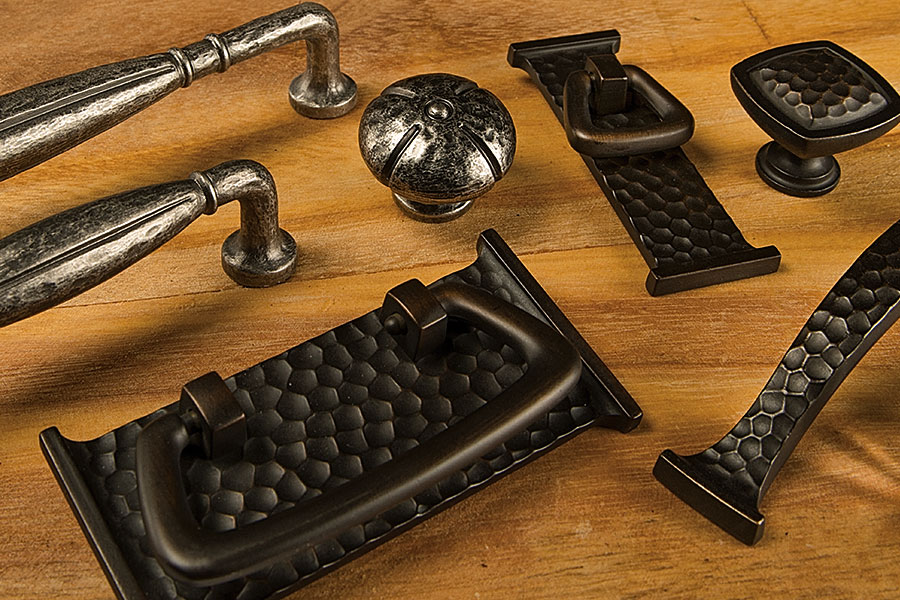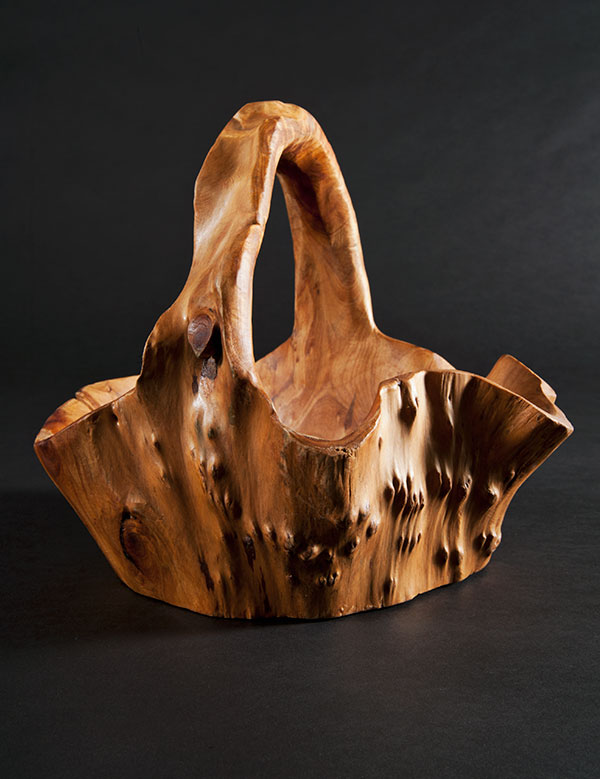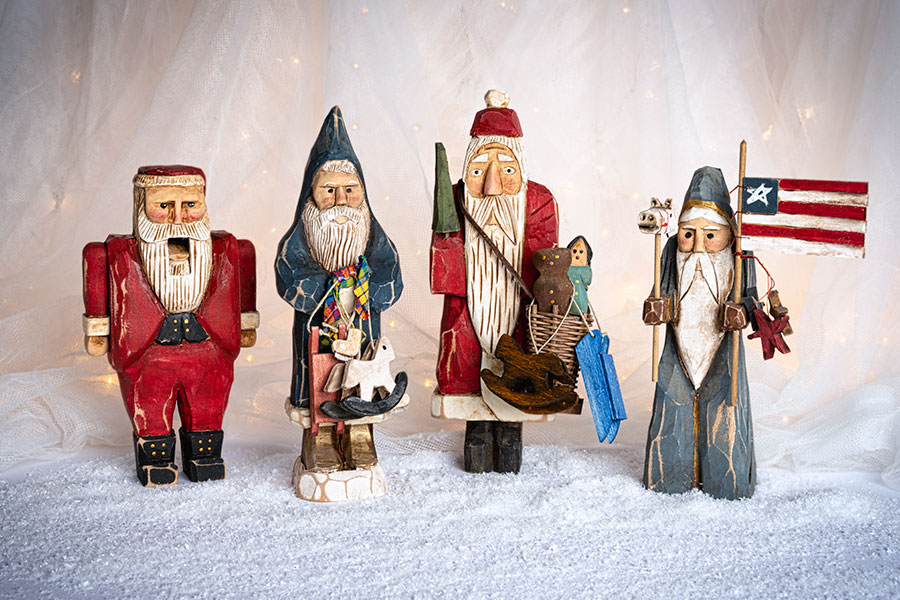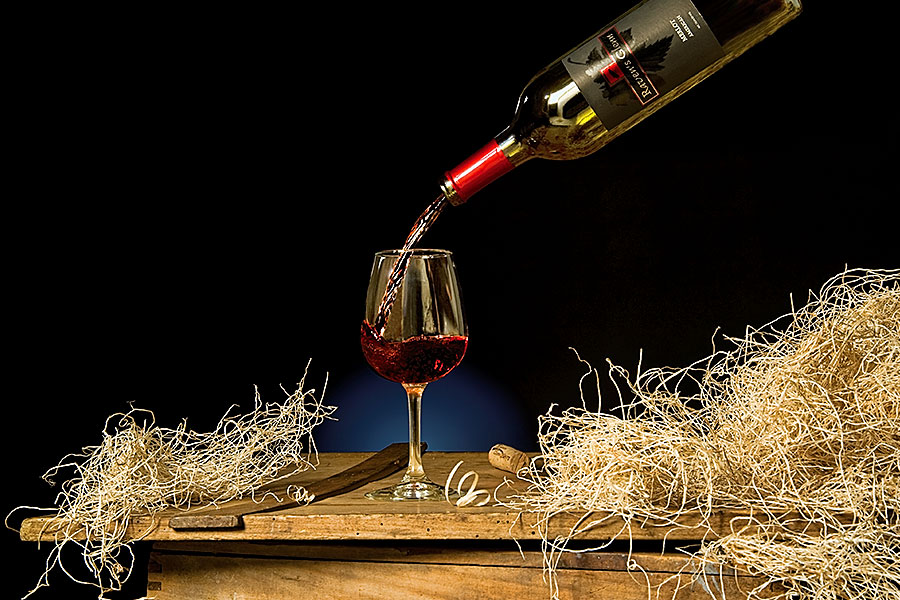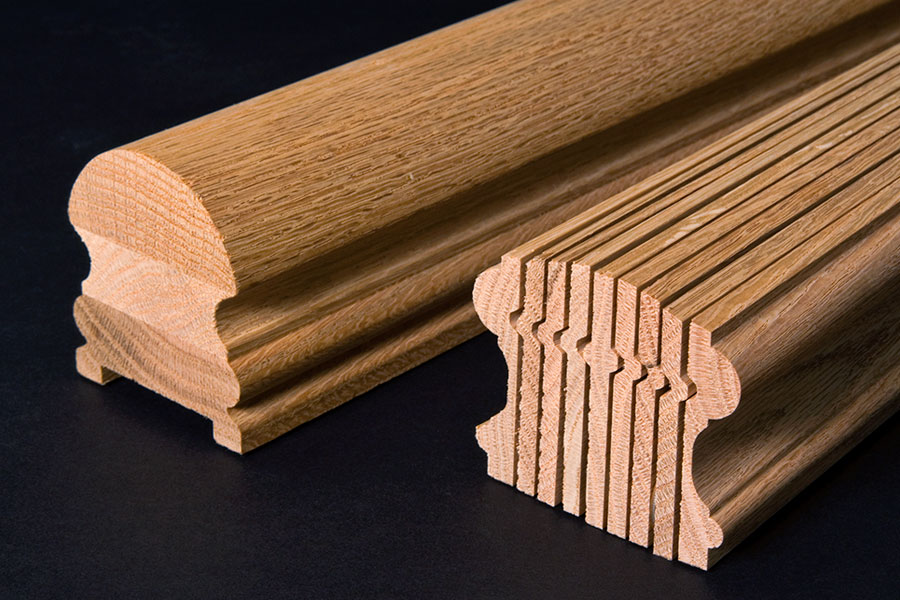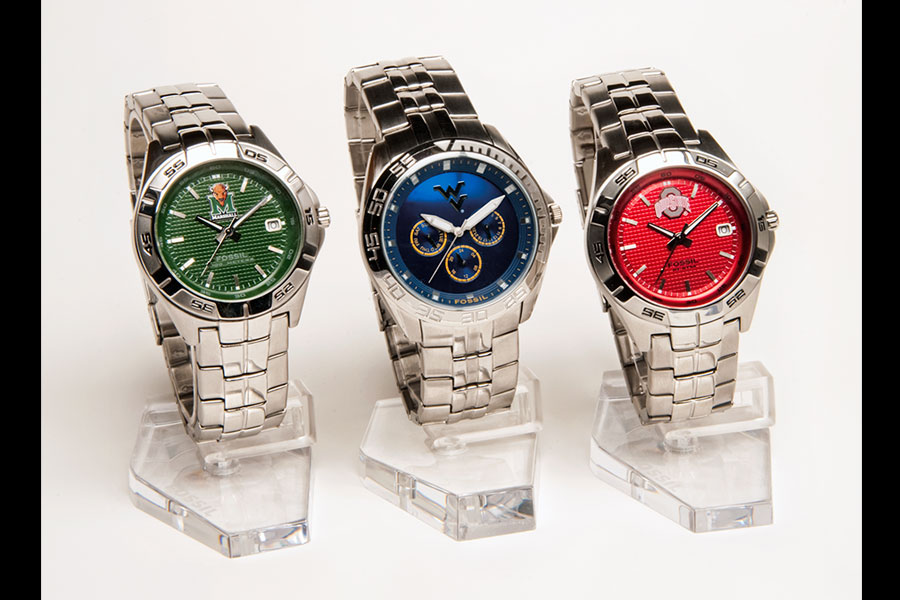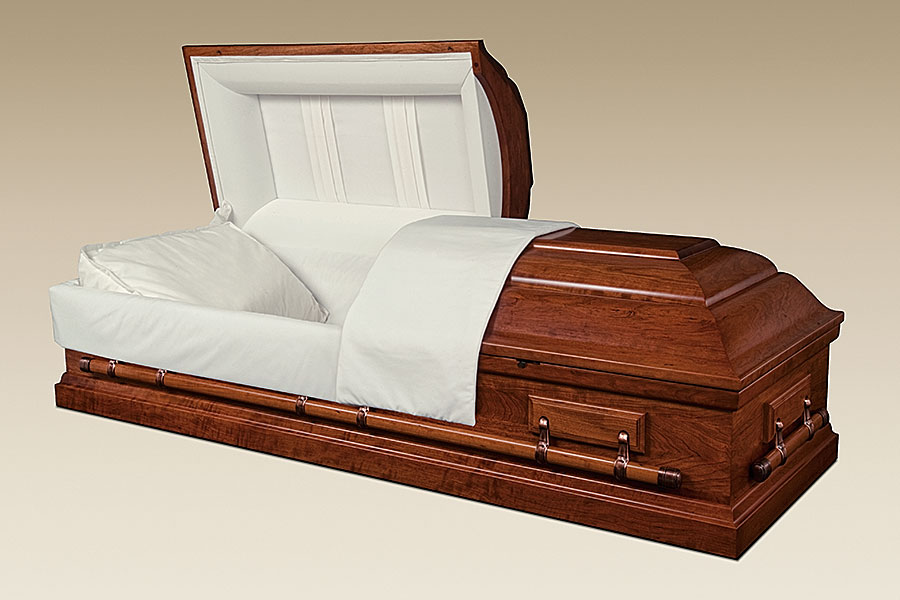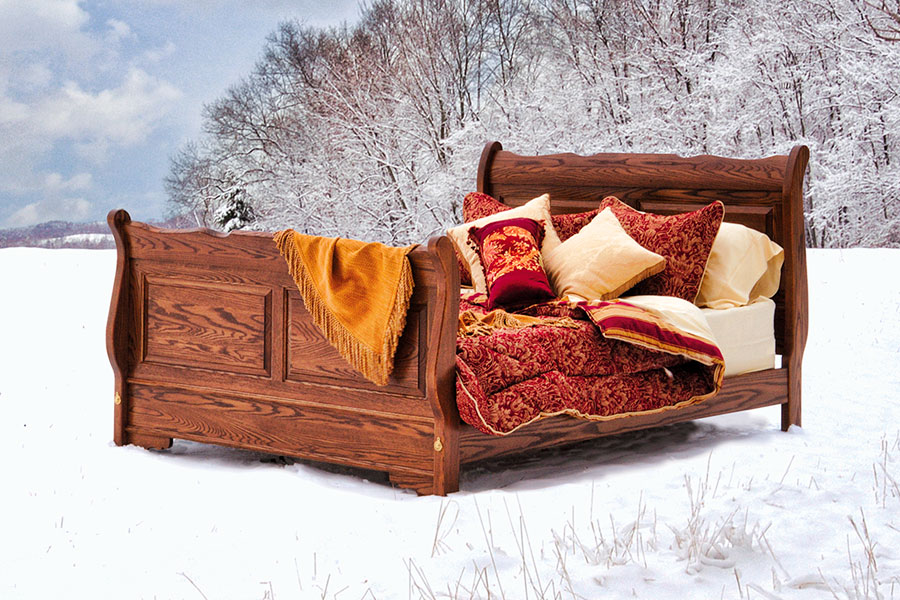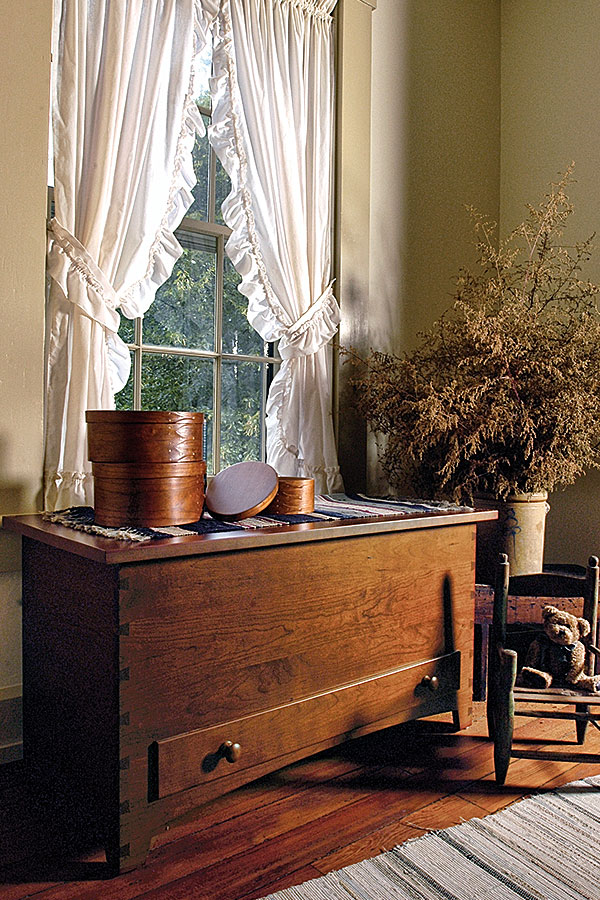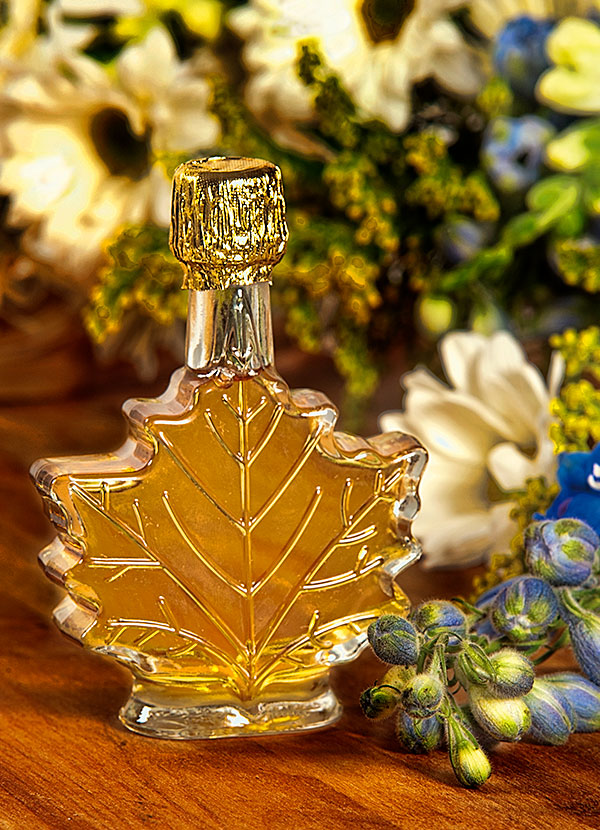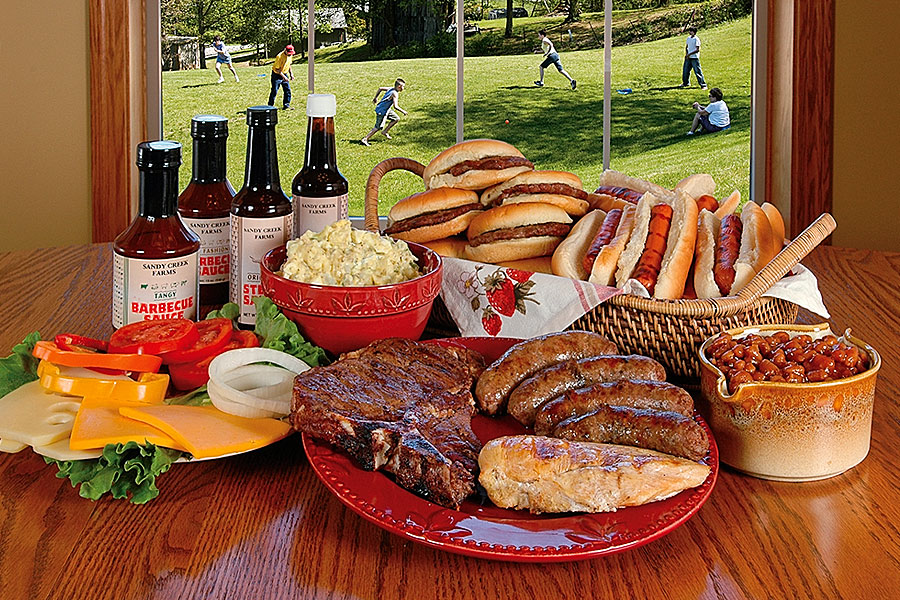 Let Your Product Photography Do The Selling
The difference between a mediocre image and an outstanding product photo can make all the difference in the world when it comes to selling your product or service. On websites your images are everything when it comes to driving clicks and conversions. In fact, statistics show that product photography is a key selling factor for 67% of shoppers when making a decision to buy online. Are you betting your whole business on some shots from your digital camera, or worse, your phone? You might save a few dollars in your advertising budget, but you will never be able to regain those lost sales. Don't sell your product short. Let our commercial product photographers create the right images to let your products sell themselves.
At Morehead Marketing, we combine years of experience, as commercial photographers, art directors, and stylists, with high-end camera equipment and special studio lighting to create the best images of your product. We take both highly-styled product photos with dramatic lighting and props, as well as simpler pack shots of products on a white background for e-commerce sites like E-bay, Amazon, or your own website shopping cart. We regularly shoot for direct mail, billboards, magazines, catalogs, and e-commerce sites so we understand the need for clean, crisp high-resolution images for both large format work and small images for websites.
Products can be brought or shipped to our photography studio in Parkersburg, WV or we can travel to a location of your choice. See Photo Capabilities for more information on our photography services.
---