Photography > Food Photography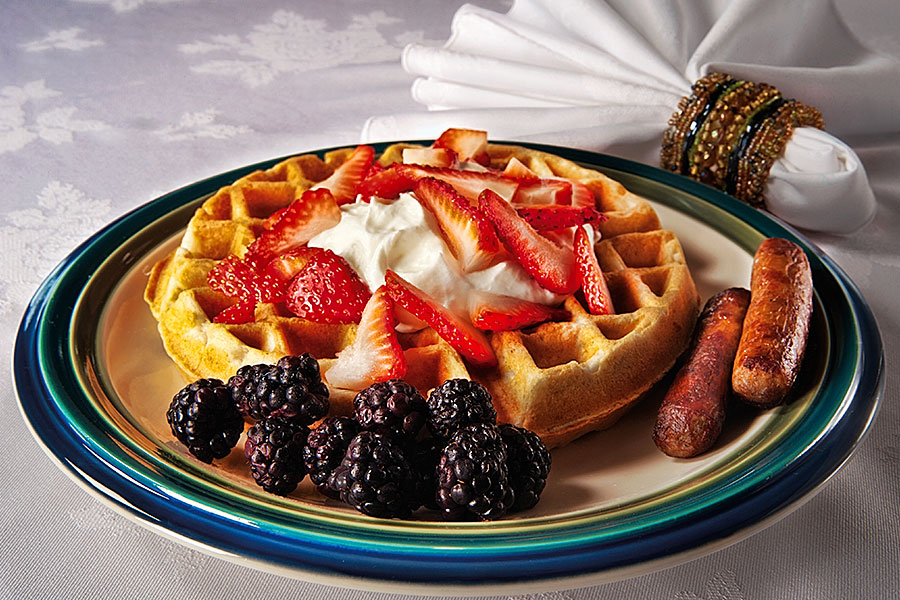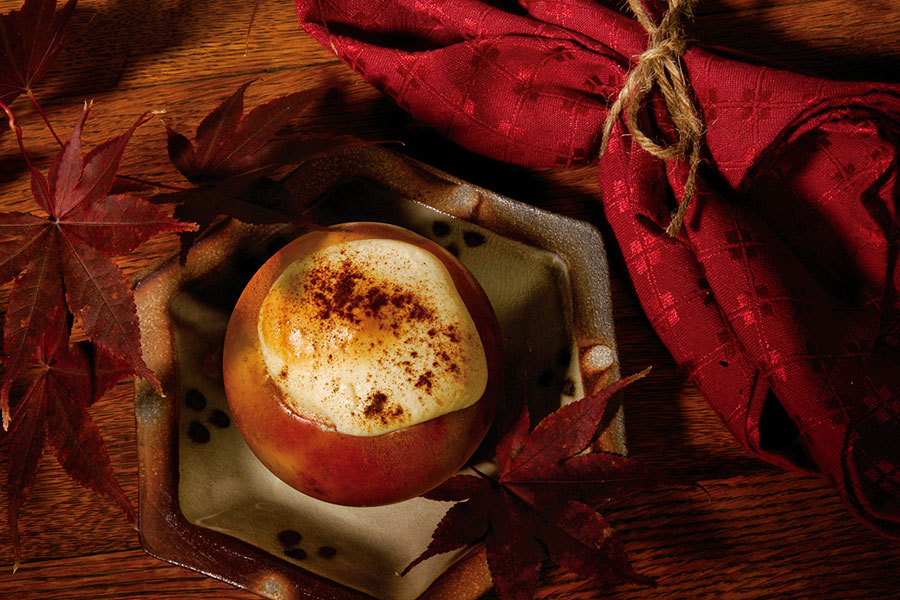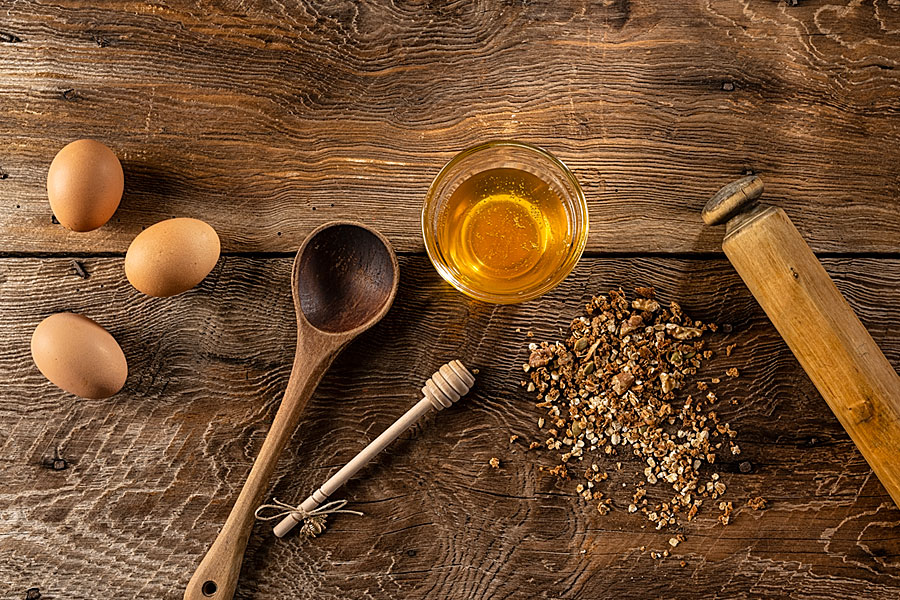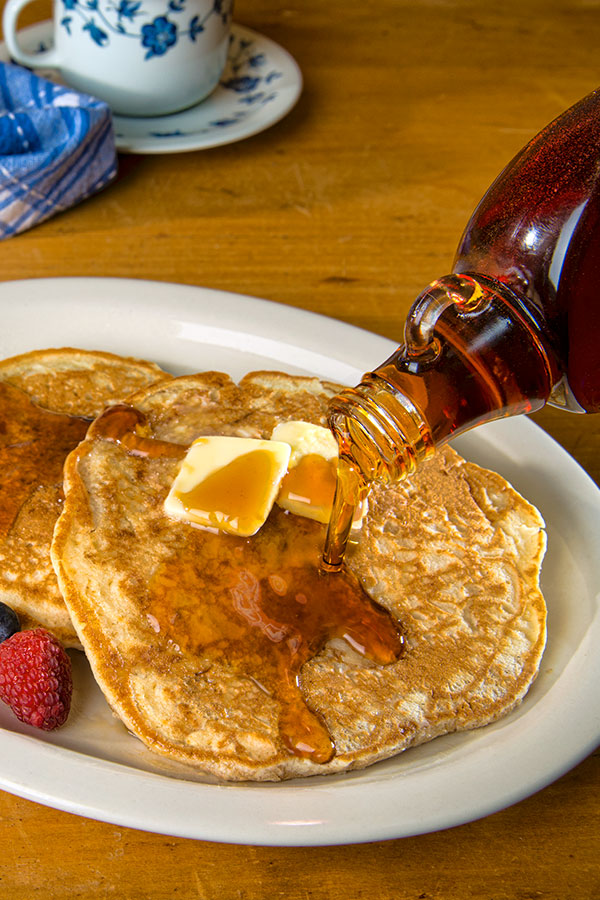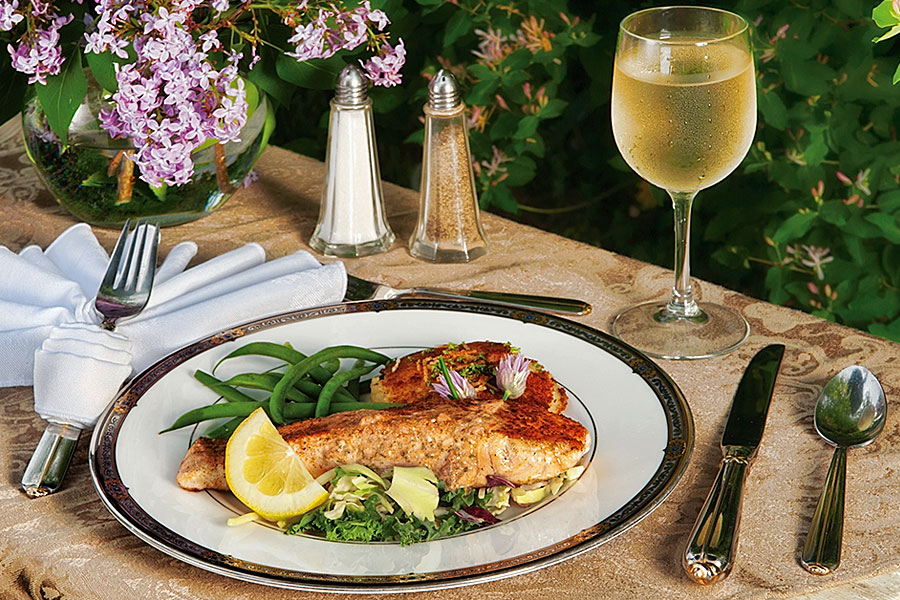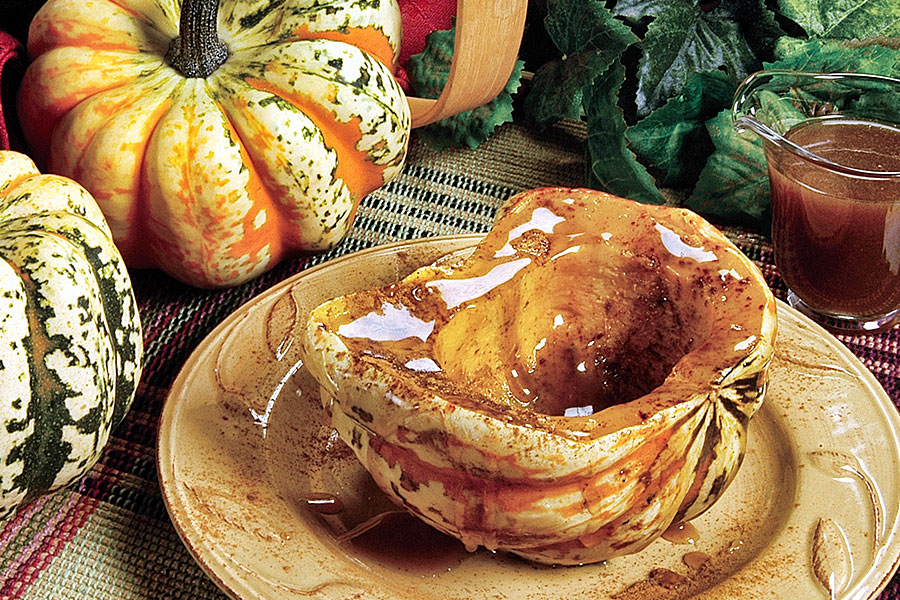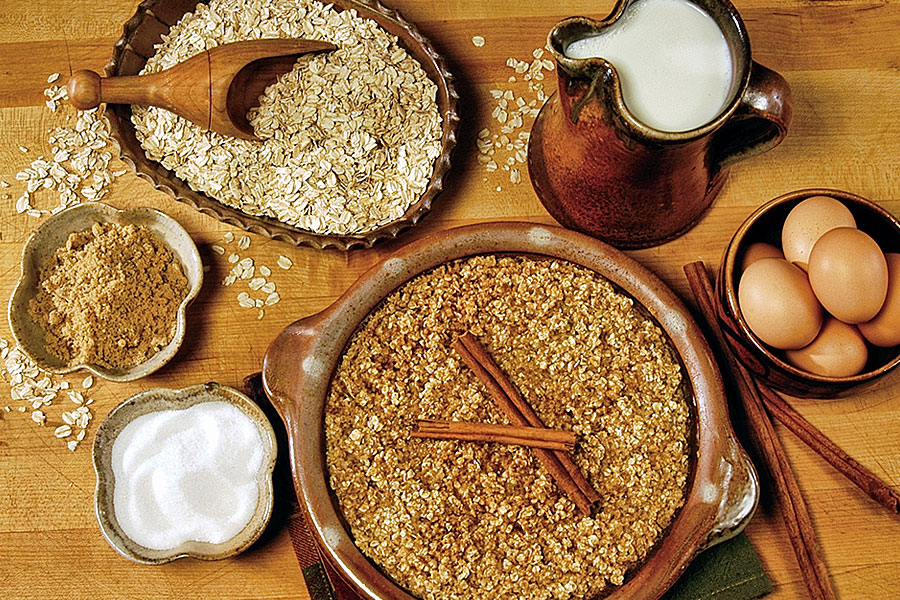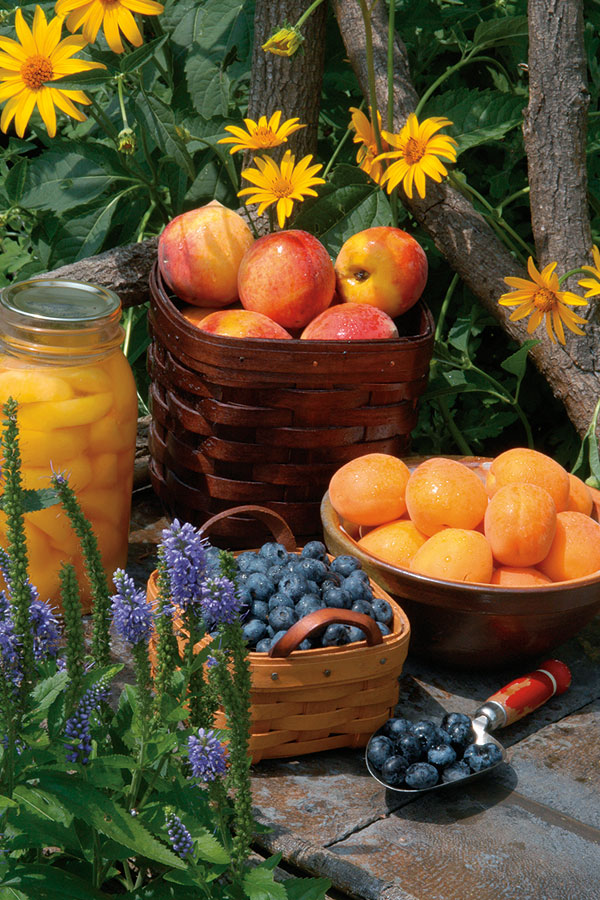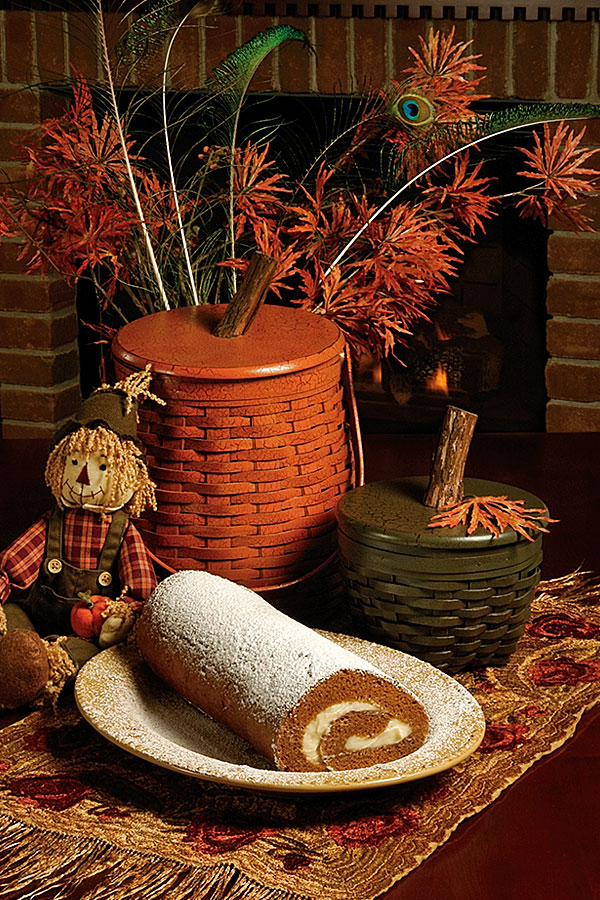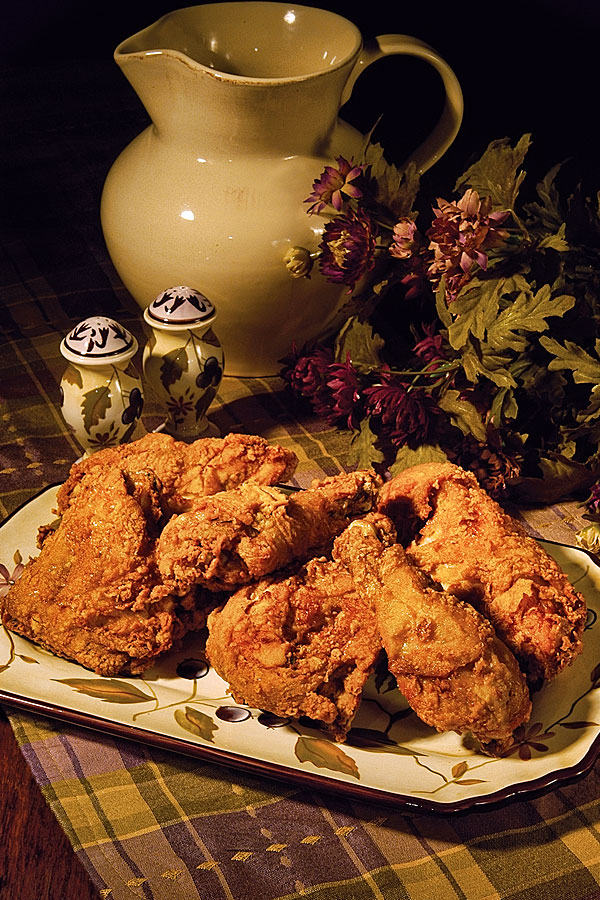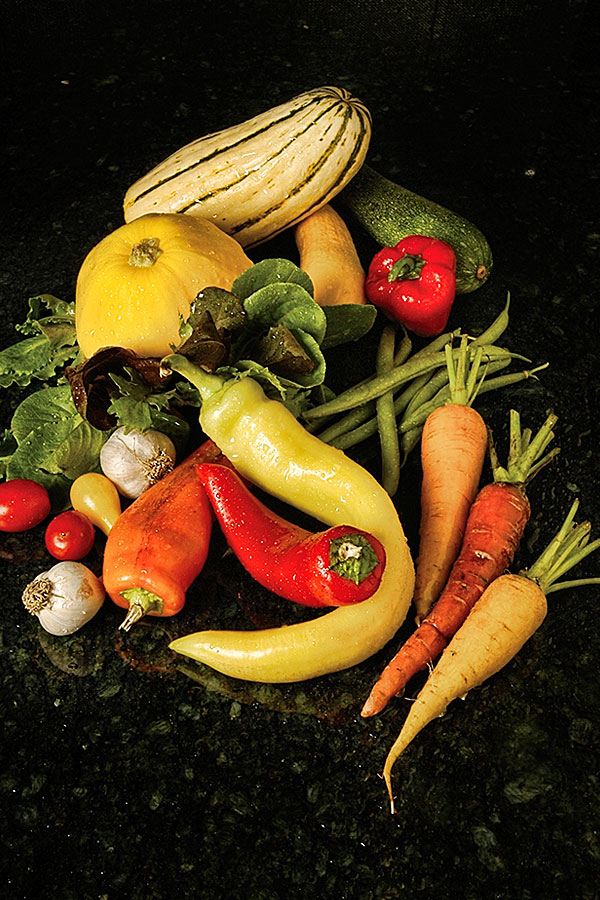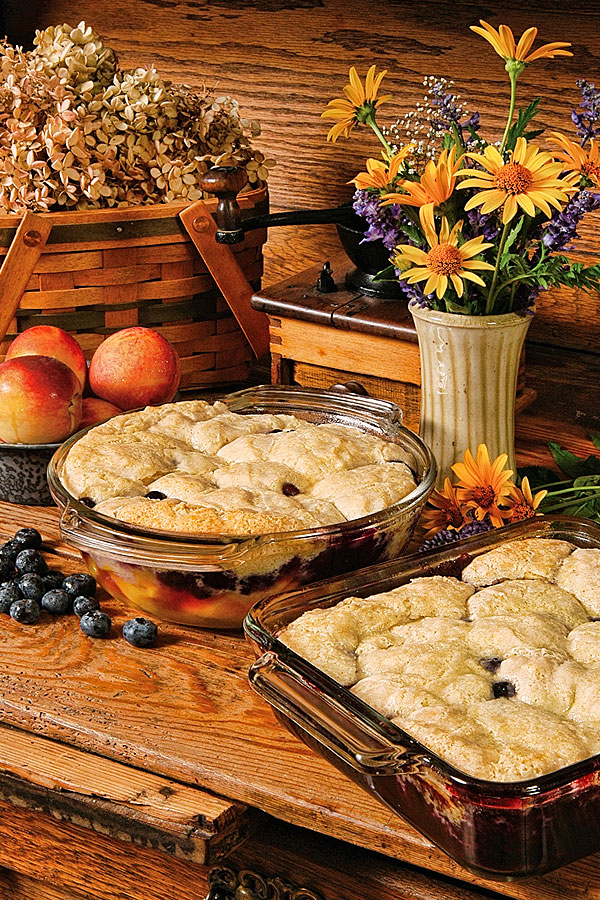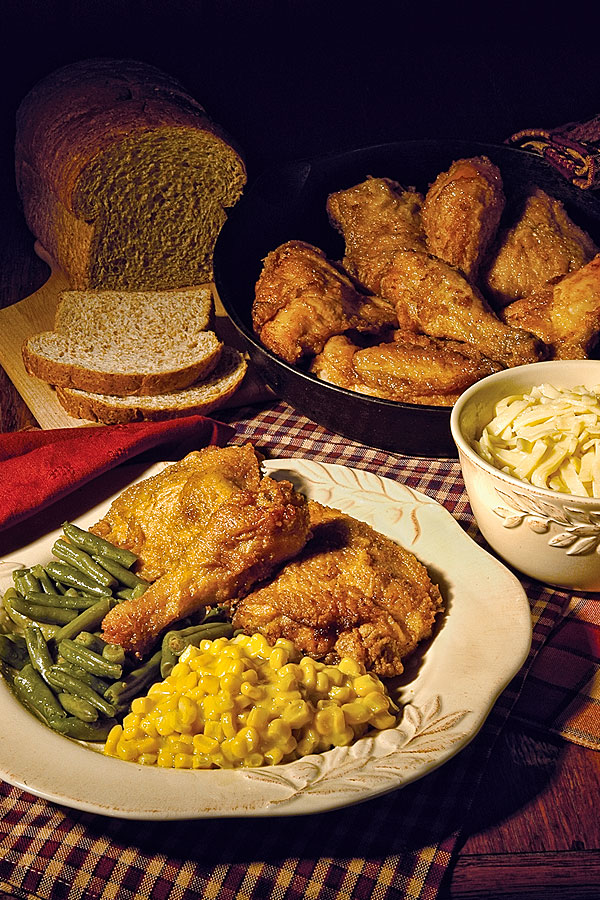 Food Photography
Morehead Marketing offers food photography and styling that captures the mouth-watering appeal of your dishes. Morehead Marketing won the Crave International Food Photography Grand Prize Award in 2021. We have worked with various companies in the hospitality industry such as restaurants, hotels, event, and catering services, as well as retail and wholesale food markets, where sensational food shots are key to their branding efforts. If you are a restaurant looking for great food photography for your menu, are a hotel wanting to promote your event services on your website, or a food producer needing photos for your packaging, we can help. We offer two options for shoot location. We have a full in-house studio in Parkersburg, WV, which is equipped with an on-site kitchen for food prep. We also offer the flexibility of on-location shoots where our two experienced food photographers bring equipment to the location of your choice. Several of our restaurant clients prefer this option so they can prepare food in their own commercial kitchens. Our food photography experience includes:
Food Packaging Photography
Restaurant Food Photography
Catering Photography
Cookbook Photography
Hotel & Restaurant Menu Photography
Hospitality Industry Photography
See Photo Capabilities for more information about all of our photographic services and what to expect from an experienced commercial photographer.
---