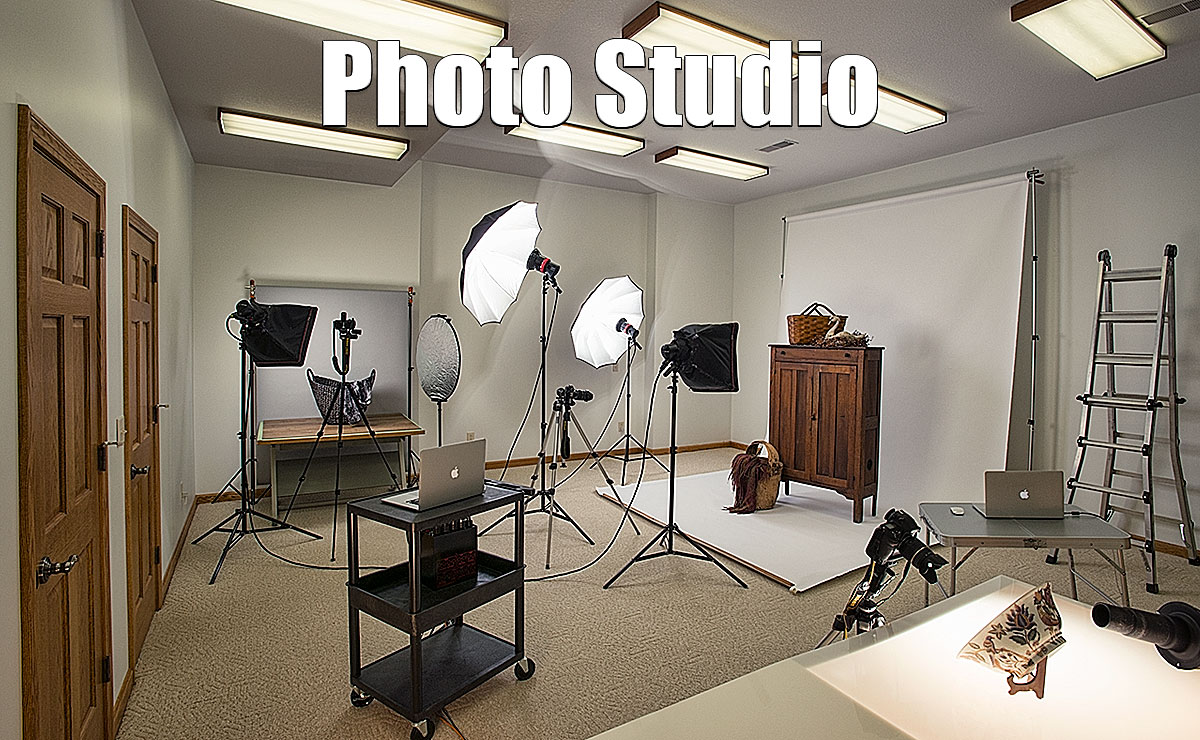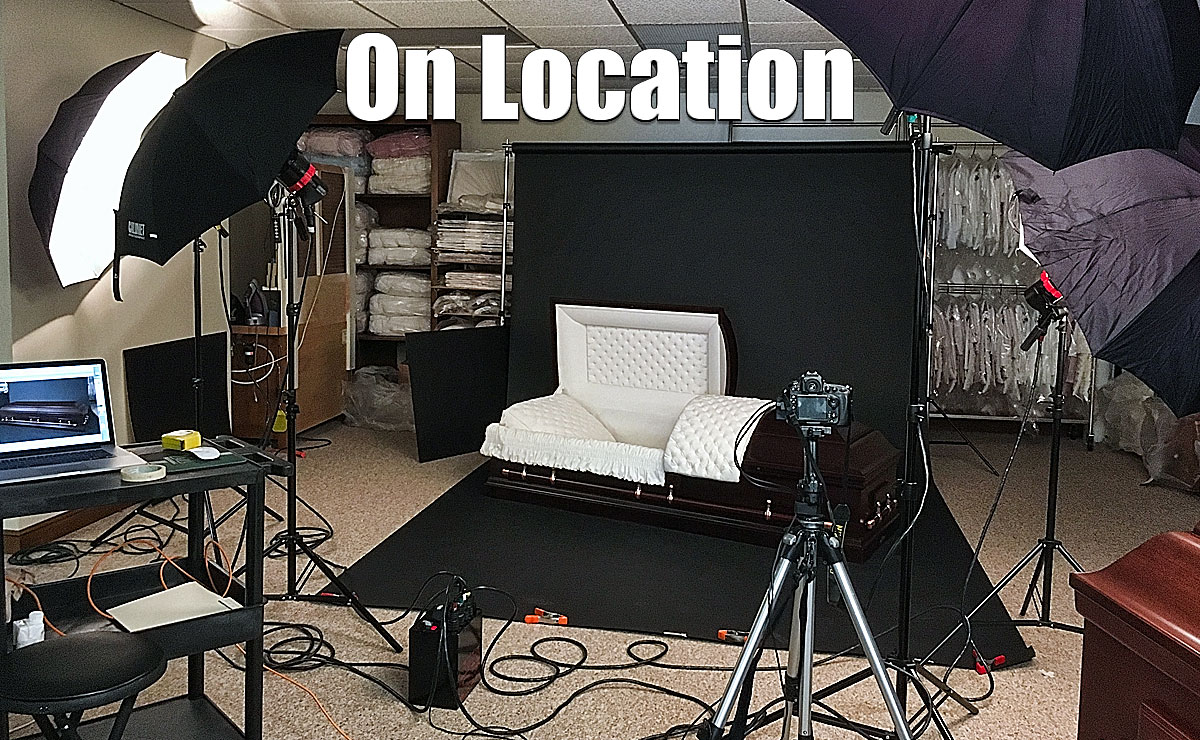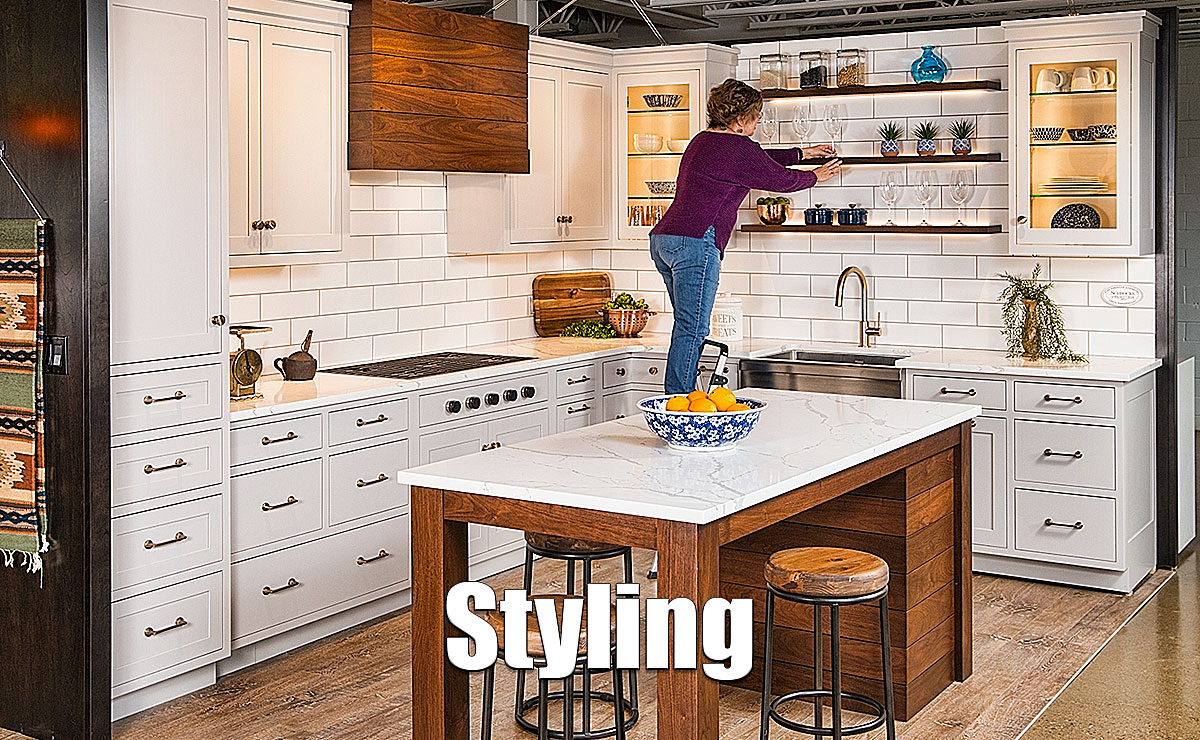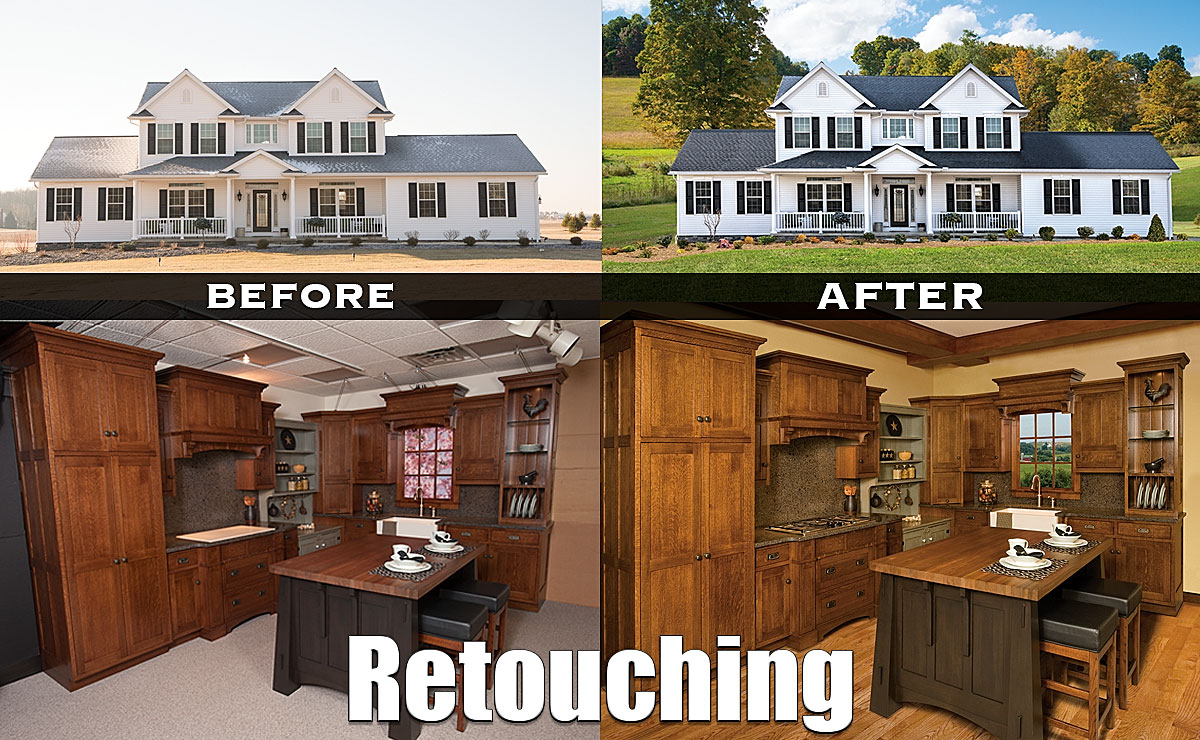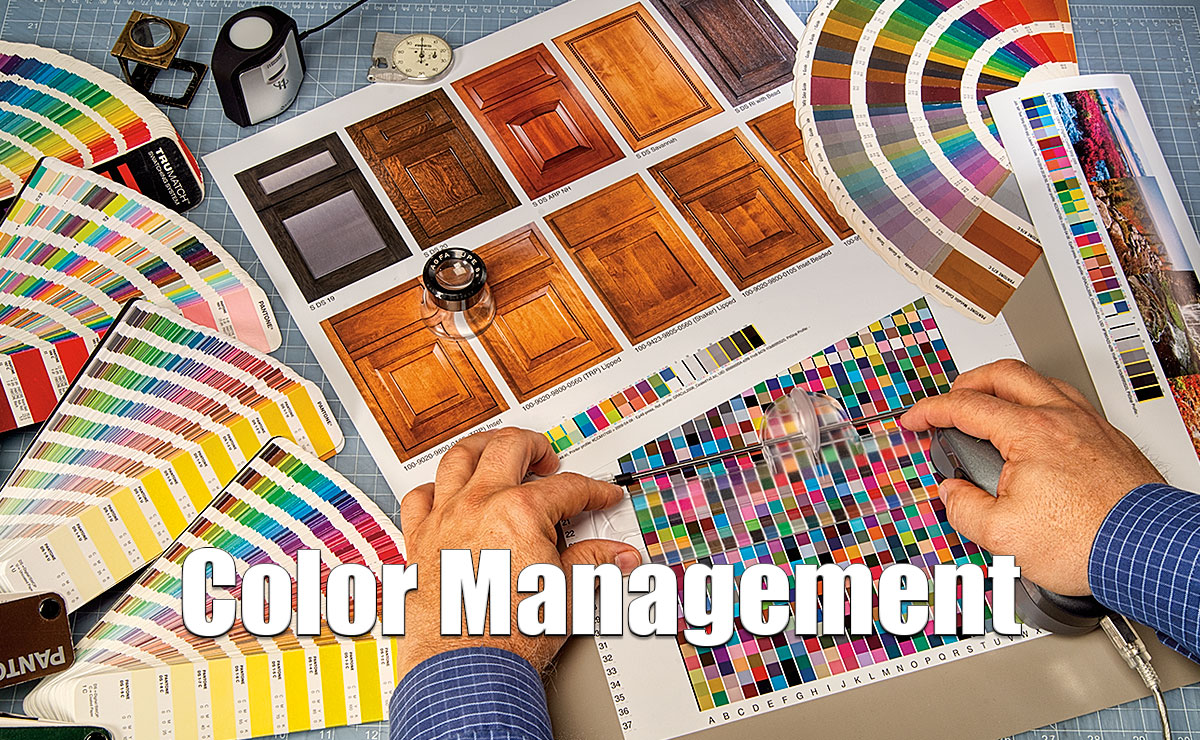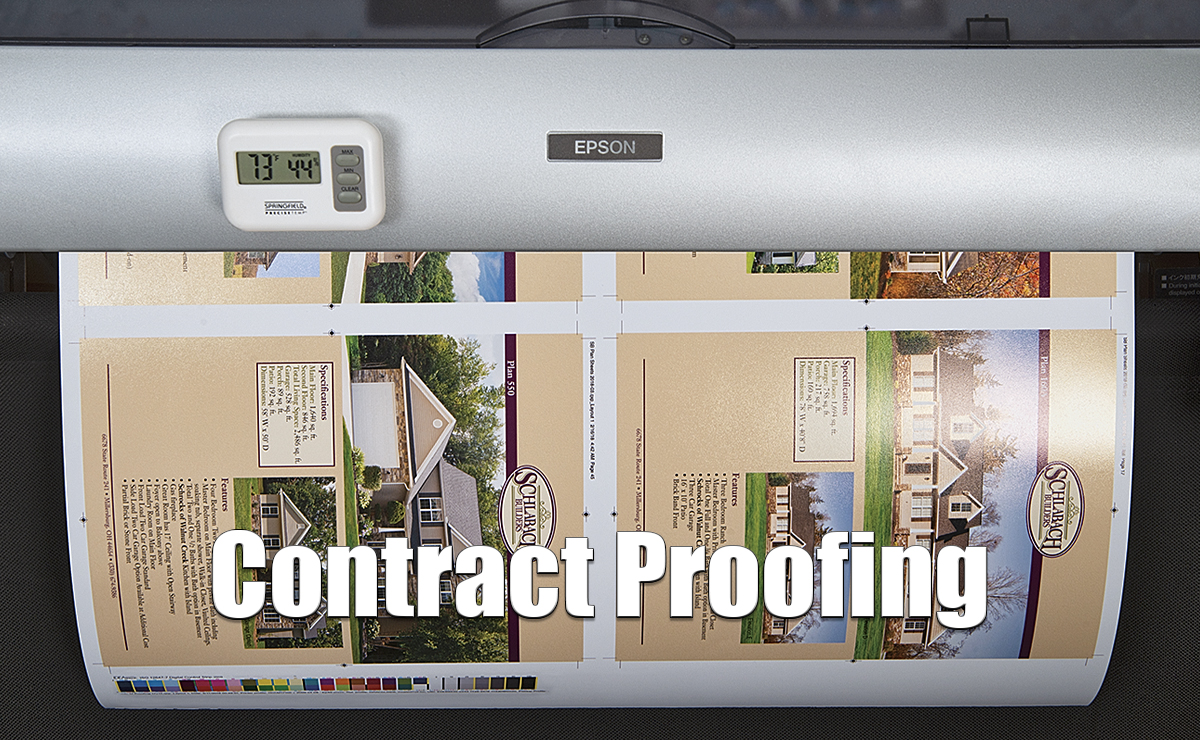 Commercial Photography Capabilities - Studio and On-Location
Two full-time Commercial Photographers and Stylists who twice won KelbyOne's PhotoshopWorld Guru Award in Photo Compositing 2021 and Photo Retouching 2019, was a Finalist in Artistry 2022, and won the Crave International Food Photography Grand Prize Award 2021.

Photo Design, Creative Lighting and Set Styling

Professional Wireless Studio Lighting and High Resolution Digital Image Capture

Morehead Marketing Wireless Commercial Photo Studio (with ample space to create multiple photo sets)

Studio conveniently located in Parkersburg, WV

On-site Kitchen for Food Photography Preparation

On-location Wireless Photo Shoots

Extensive Digital Retouching and Precise Color Correction

5000°K Studio and Office Lighting for Color Accuracy

Advanced Post-Production Retouching

Color Accurate Proofs to G7 International Press Standards

Multiple client file backups are stored on RAID systems, redundant hard disks and archival optical media located on-site and off-site for backup storage security
Areas of Specialization
Why use a commercial photographer?
Wouldn't it just be cheaper to go out and buy a nice camera and shoot everything yourself? Your new i-phone camera takes a pretty decent shot, why not just use that? Yes, you can do either of these and it will cost you less than hiring a reputable commercial photographer, so what is the downside? The first things is equipment. Professional photographers have a lot invested, not only in professional cameras, but extensive lighting equipment such as power packs, light stands, umbrellas, soft boxes, reflectors, and on and on. Just having the right equipment doesn't guarantee a good photo. Photographers also have years of experience in how to use their equipment. Take lighting, good lighting is key to making a ho-hum photo look spectacular. Sometimes, when we are shooting a room scene, it may take us three hours to get the lighting right. Then there is post-production. How good are you at the many options of editing software that are key tools for today's photographers?
If all you care about is saving money, then by all means use your own camera, but if you are serious about launching your brand, what you invest to get a foundation of good photos to use for promotion will pay off down the road.
Hiring A Commercial Photographer - What To Expect
Getting a good shot takes time.
We compare it to watching moss grow. You will not get 30-40 shots in a day of shooting. Unlike wedding photography, our shots are styled and lighted to get the best results. Every time we move our camera, the shot may have to be re-styled and lighted. One shot may take anywhere from 1-4 hours. Trying to capture a suspended bottle of wine pouring into a glass will take more time than a product shot on a white background to go on a website shopping cart. To minimize surprises, we discuss your project needs ahead of time and estimate approximate shots we expect to get with our proposal.

One Great Shot Is Worth More Than A Bunch of Mediocre
A client once told us about hiring a photographer to shoot her restaurant food. They shot for a couple of hours and a week later dropped off a whole box full of photos to her. When we met her, a year later, she still had the box sitting in a corner of her office, unused because they were all ho-hum and did not support the image she wanted to portray for her brand. She scheduled a shoot with us that resulted in around 12 great photos that she was able to use for years. The bottom line—you are better with 5-10 great shots than a box full of mediocre.

Lighting equipment is intrusive.
Although we have a commercial studio in Parkersburg, WV, we are often required to do location shoots in retail showrooms, personal homes, and manufacturing sites all over the United States. We have portable equipment that allows us flexibility to travel, but in all cases, lighting equipment takes up space. We try to minimize the intrusion by creating a staging area with blankets for the main bulk of our equipment. When on location in someone's home, we wear shoe covers and padded stands.

Make sure what is included in your shoot.
There are many different elements that make up a photo shoot depending on what you are wanting: styling, lighting, props, set builds, models, image capture, basic color and perspective correction, extensive digital retouching, hard or soft proofs, and digital files, to name a few. Be sure everything is included in your quote so there are no surprises. Some photographers only do the image capture and all digital correction and retouching are charged extra. We make our estimates as clear as possible, outlining all anticipated costs. If you are wanting something that it too open-ended for us to estimate up-front, we will charge an hourly rate and give you an estimated time range.
Two-time Winner of Photoshop World International Guru Award
Morehead Photography is honored to have twice (2021 and 2019) won the PhotoshopWorld Guru Award at the International PhotoshopWorld event in the Photo Compositing and Photo Retouching categories and was a Finalist in Artistry 2022. PhotoshopWorld, by KelbyOne, is the world's largest Adobe Photoshop, Lightroom and Photography Conference.
The Guru Awards were created to honor and recognize the design, photography, retouching, and creativity of the conference attendees. The PhotoshopWorld Guru Award 2021 winner: "A Struggle In The Elements" consisted of moving from "Before" by using a poorly lighted dusk image of two dark gray bucks rutting beside telephone poles and electric boxes, and creating a composite image by blending a forest snow scene in daylight with the "After" well-lighted attractive bucks rutting. This composite has become a popular fine art print in galleries, at juried shows and on moreheadphotography.com.
Morehead's PhotoshopWorld Guru Award 2019 winner: Craftsman Kitchen reflects real world challenges for commercial photographers in the area of retouching. The kitchen was shot at Schrocks of Walnut Creek's showroom, and our challenge was to make it look like a finished kitchen in a home. The showroom kitchen needed modifications such as a new ceiling, floor, and walls, color and perspective correction, as well as a stovetop and window scene. We do extensive retouching on a regular basis for our commercial photography clients.
---