Photography > Architectural Photography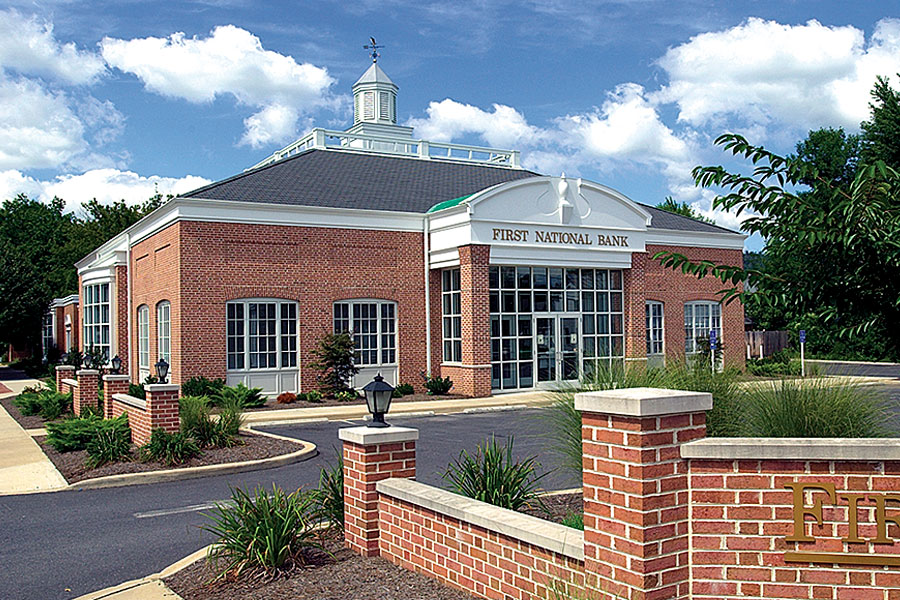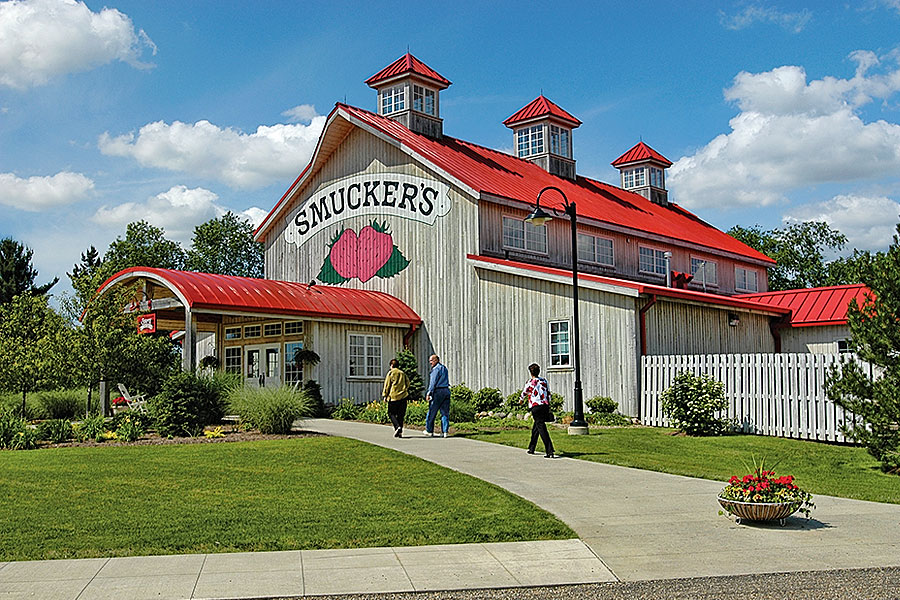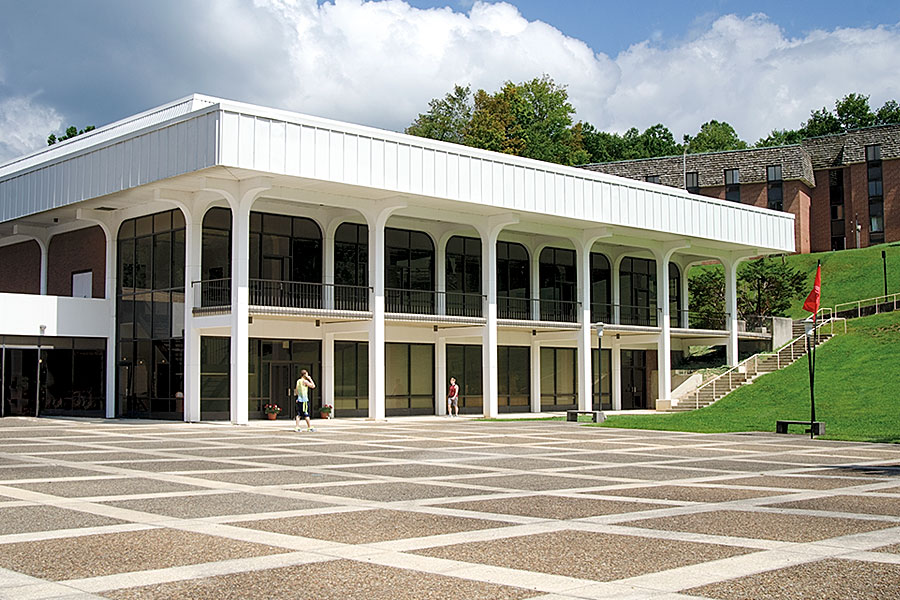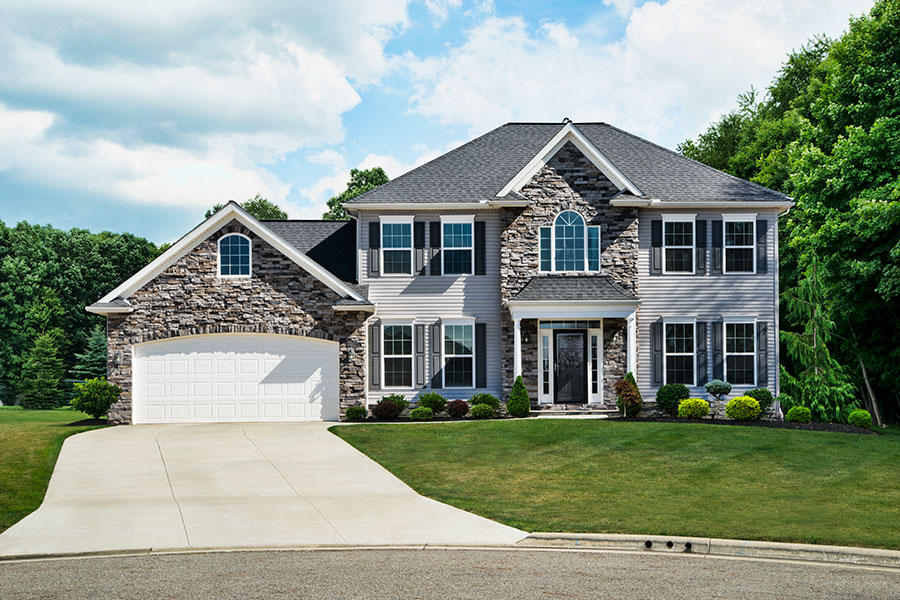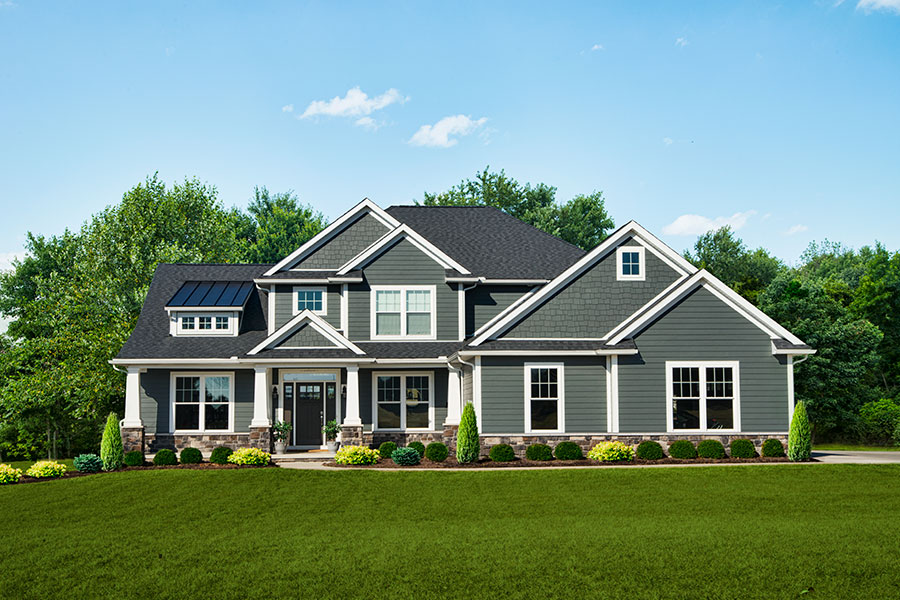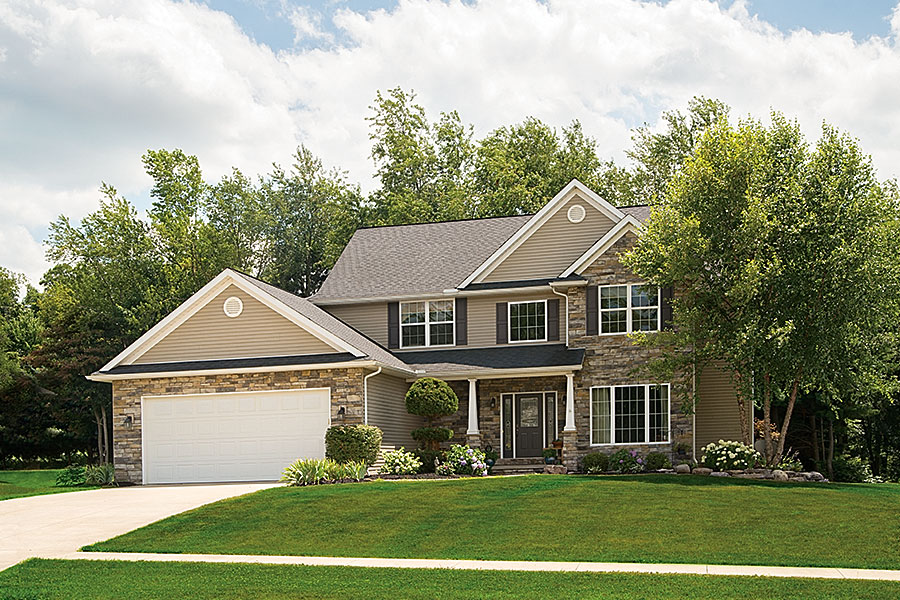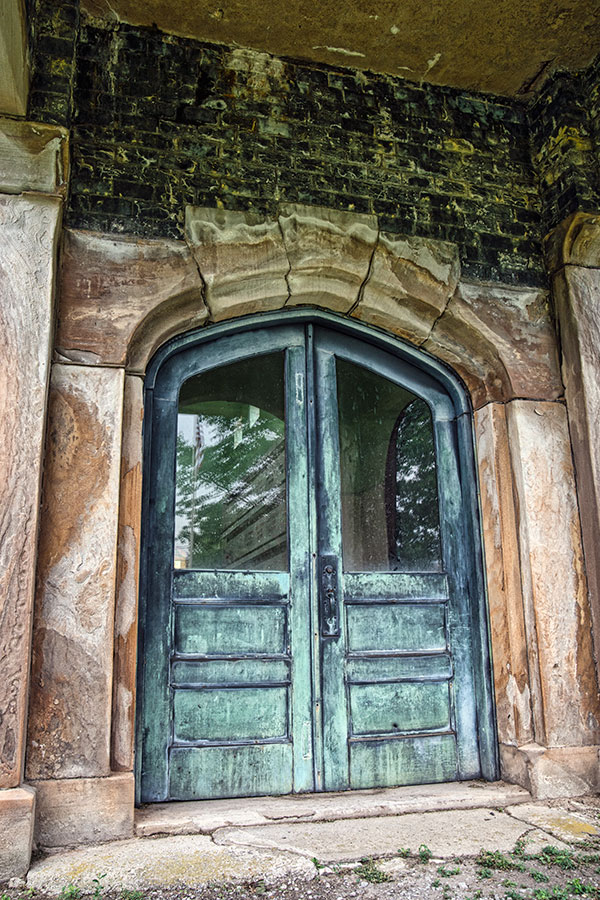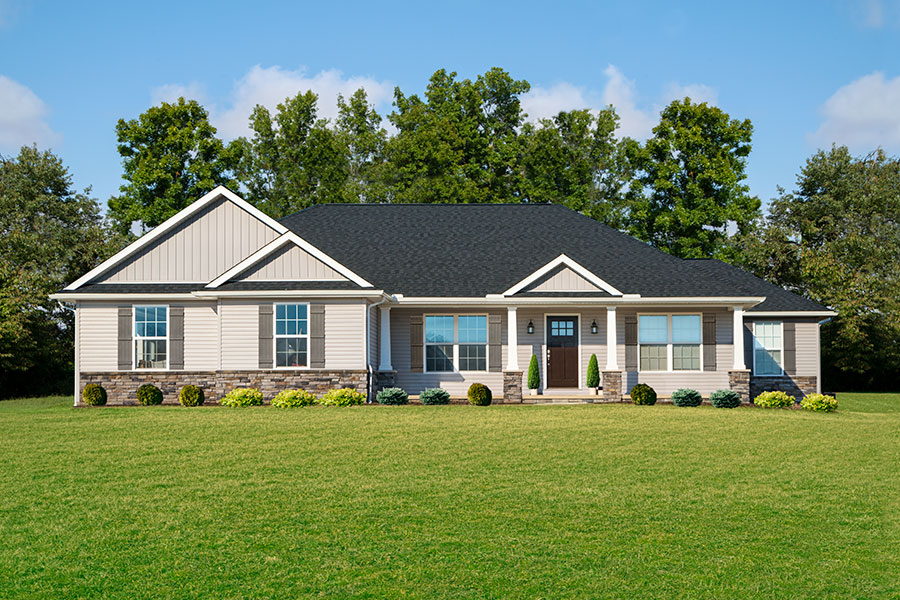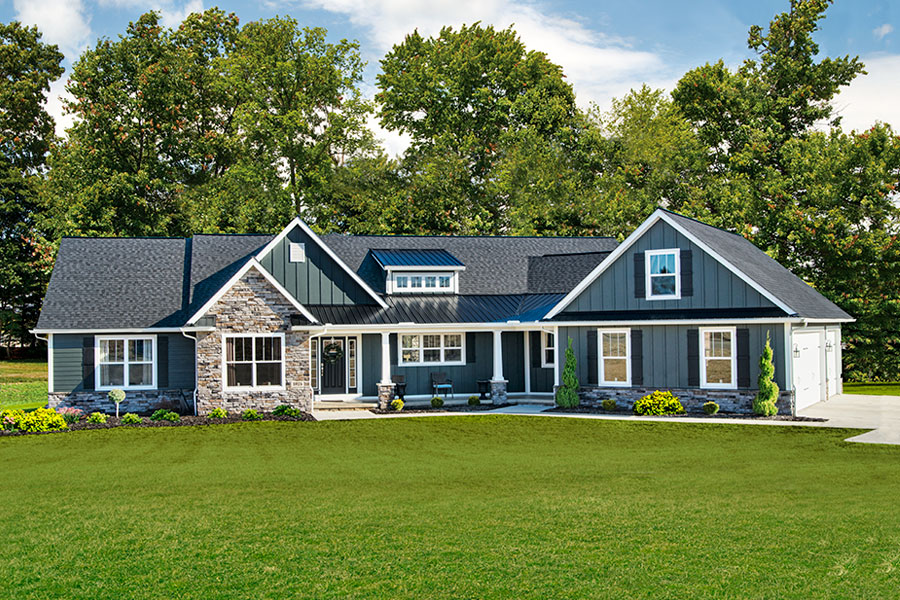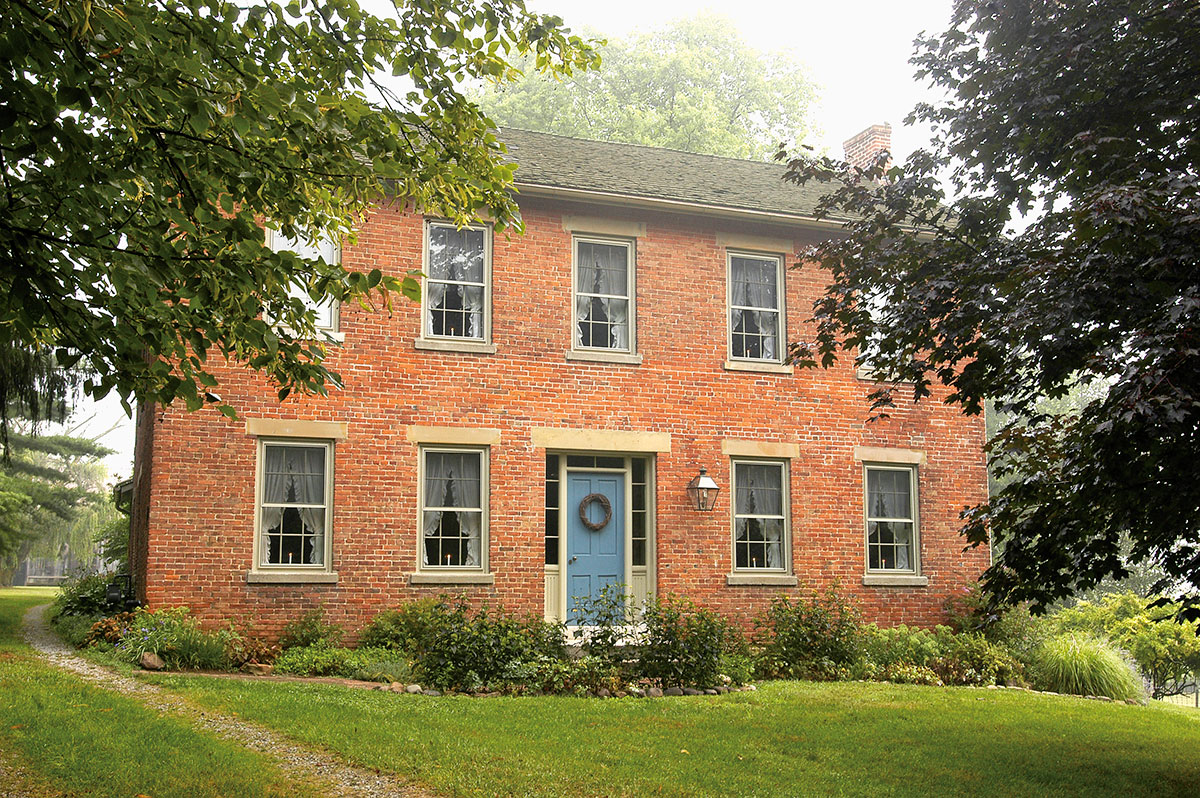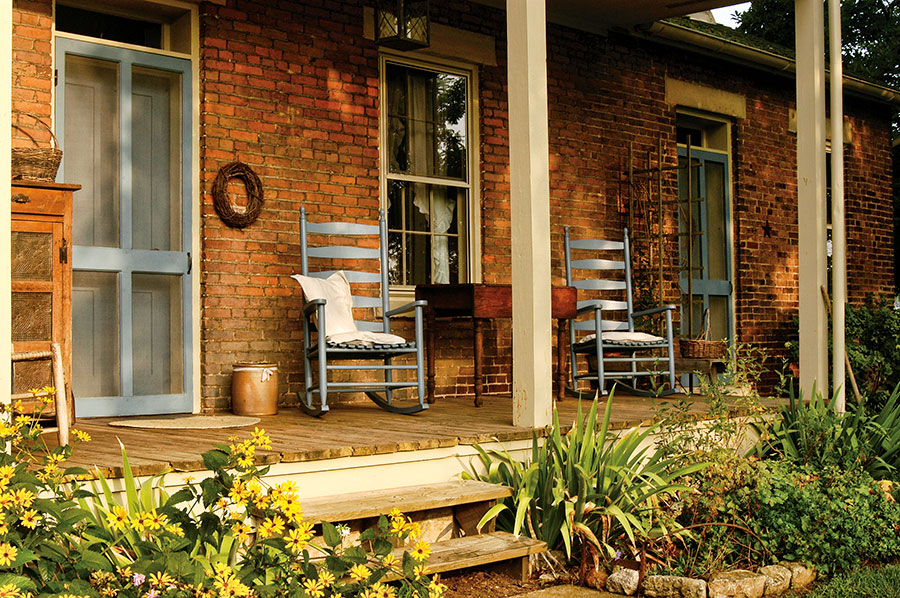 Commercial Architectural Photography
The goal of good architectural photography is a blending of the architectural vision with the functional atheistics of the structure. Sometimes it may require an image of the entire structure and sometimes, an interesting angle of a section of the subject is enough to convey the message. Good natural light enhances the architectural lines and details of a structure, so shooting at the appropriate time of day is one of the most critical elements for an outstanding photo.
If your product or service is tied to a structure, as in the case of builders, architects and realtors, having good architectural photography is key, as it is often the first look a prospective client would have or your work or product. As a manufacturer, you might want to add photos of your plants or manufacturing facilities to give clients a perspective of your size and capabilities. If you are a retailer, it is often helpful to show the exterior of your stores to help people locate your brick and mortar buildings.
Morehead Marketing has experienced commercial architectural photographers to meet the needs of your business. As WV photographers, our main area of focus is West Virginia, Ohio, Pennsylvania and surrounding states, but we will travel to the location of your choice for photography shoots. Learn more about Morehead Marketing's full range of commercial photography services by visiting Photo Capabilities.
---